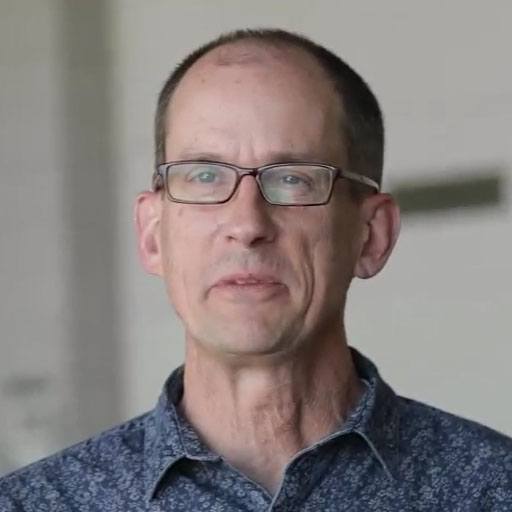 "We love having Acumatica in the cloud. That means we don't have to host it ourselves, have on-site hardware and redundant systems, or perform backups ourselves."
Greg Lems
Director of Engineering
Industry: Distribution, Food and beverage, Non-Profit, Retail & eCommerce
Application Replaced: Quickbooks
FoodMaven is an innovative, investor-backed start-up that marries suppliers of high-quality local, oversupplied and imperfect foods with buyers, selling food once designated as waste at a significant discount. With an online marketplace powered by big data optimization and a logistics model they've perfected, they've saved millions of pounds of food lost in the system each year either by selling it or donating it to hunger relief organizations. The company launched on spreadsheets and then moved to QuickBooks. But as FoodMaven grew, it needed a much more powerful cloud-based solution. It deployed Acumatica to handle its sophisticated inventory, connect easily with custom software, and rapidly scale.
QuickBooks Couldn't Handle Inventory
Like most start-ups, FoodMaven started on spreadsheets and then moved to QuickBooks. FoodMaven executives quickly realized they needed a much more powerful cloud-based solution that could handle its sophisticated inventory, data needs, and could connect to its custom software. They also needed technology that could rapidly scale to meet the company's goal of going national.
FoodMaven chose Acumatica for its inventory visibility, innovative pricing, and the software's ability to connect easily to third-party applications such as its e-commerce software.
Business Intelligence Allowed Fast Pivot During Pandemic
Once Acumatica was up and running, FoodMaven had the deep visibility into every aspect of the business it desired because data was now all in one system.
Acquisition Integrated Smoothly, Securely
FoodMaven expanded during the beginning of the Pandemic, acquiring Jana Foods, a largely halal meat distributor. They quickly added Jana's 12 users to Acumatica, its integration partner helped with some minor accounting issues, and Acumatica was up and running within a month. "That smooth process gives us confidence that, as we move forward into other cities, Acumatica is going to grow with us," Lems says.
Platform for Rapid Growth
That peace of mind gives FoodMaven a solid foundation upon which to fulfill its mission of redistributing high-quality local, oversupplied and imperfect foods, and selling it in new ways, which became very evident during the Pandemic food shortages.
KEY RESULTS
Connected disparate business systems, streamlining operations
Eliminated on-site hardware technology infrastructure and associated costs, saving money
Seamlessly connected third-party apps including ORO e-commerce, Hubspot CRM, WMS
Easily pivoted its business during the pandemic from B2B to B2C, maintaining revenues
Gained real-time visibility into financial operations to inform strategic business decisions
Acquired cloud-based platform for nationwide growth to future-proof the business
Expand your market
Lead the pack with Acumatica Cloud ERP with Integrated Inventory Management and see just how much more you should be getting out of your supply chain.
Don't Get Left Behind
Think your customers don't shop online? Think again. eCommerce is growing rapidly, and it's anticipated that 95% of purchases will be done online by 2040. Get ahead of the competition with an all-in-one integrated solution that combines Acumatica Cloud ERP, Aqurus Inventory Management, and your sales funnel.
SEE HOW AQURUS DOES eCOMMERCE