In addition to the custom-tailored cloud ERP solutions for your growing business, Aqurus provides a variety of value-added services for clients.
Consulting Services
Management Consulting: Aqurus will quickly assess business systems requirements and only deliver practical, relevant, leading-edge, cost-effective business management solutions. Aqurus specializes in business systems requirements, needs analysis and business process optimization engagements.
Project Management

Implementing a project starts with expert personnel and proven templates. Aqurus ensures expectations are properly set, and all stakeholders are engaged and informed. We leverage project management tools, including project charters, project plans, as well as project management tools and communications tactics.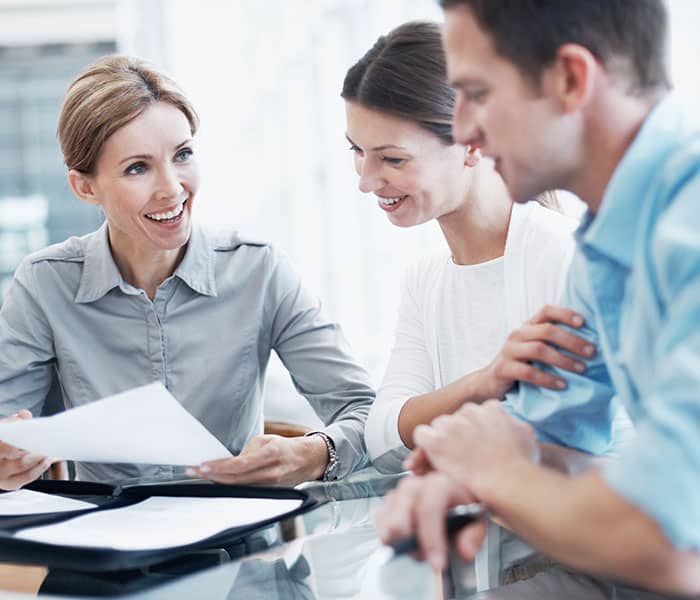 S

ystems Implementation Services

Complete implementation services include system installation, configuration, training and support. Services are provided onsite or remotely. Once the base system is set up, we enhance it by enabling data analytics, business intelligence, and data automation solutions.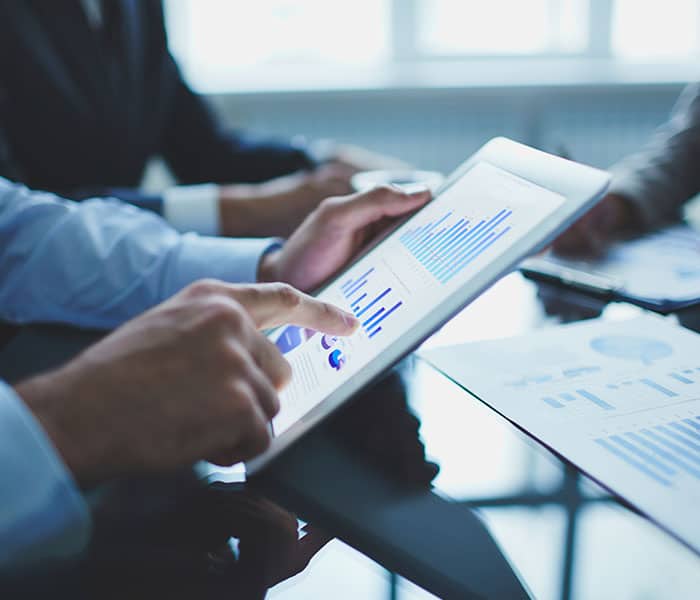 Customization Services

Any customized solution begins with consulting services, including management consulting and project management, to clearly determine business requirements and properly set expectations for deliverables, including functionality, time and cost. Customization services include optimizing and modifying packaged software to meet specific business and industry requirements and include:
Systems Integration: Aqurus will integrate core applications using manual interfaces, packaged interfaces or customized integrations using software application programming interfaces (API), custom applications or other database integration tools.

Custom Report Development: Displaying information in a manner that matches users' expectations and business requirements provides a great return on investment. We start by assessing your business requirements and consider the needs and constraints of the organization. Aqurus can provide customized dashboards, operational reports and financial reports.

Custom Applications and Devices: A custom application or device can provide the best value to add functionality to the business system. Aqurus provides resources to identify the optimal strategy and complete custom development.

Bundled SaaS Solutions: Extending from the basic software as a service (Saas) software solution, Aqurus is able to provide a complete, turnkey outsourced solution. Let us also offer bundled personnel resources as a complete bundled solution to handle all your data processing and reporting for a monthly fee.