Your company's software should be flexible enough to adapt to modern businesses and designed to empower their growth. Acumatica technology is built on a future-proof platform with open architecture for rapid integrations, scalability, and ease of use, enabling us to deliver unparalleled value to small and midmarket organizations.
Awards, Recognition, & Reviews
Acumatica is proud that our completely integrated Cloud ERP solution is recognized as one of the best ERP software products on the market by leading industry organizations, publications, and our customers.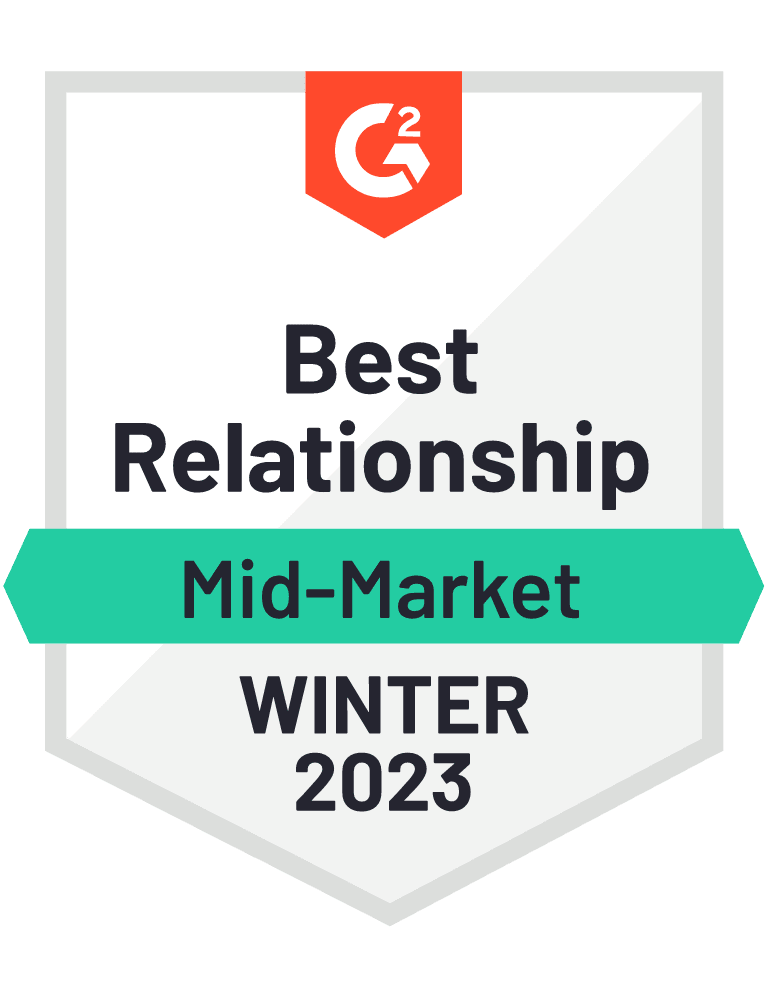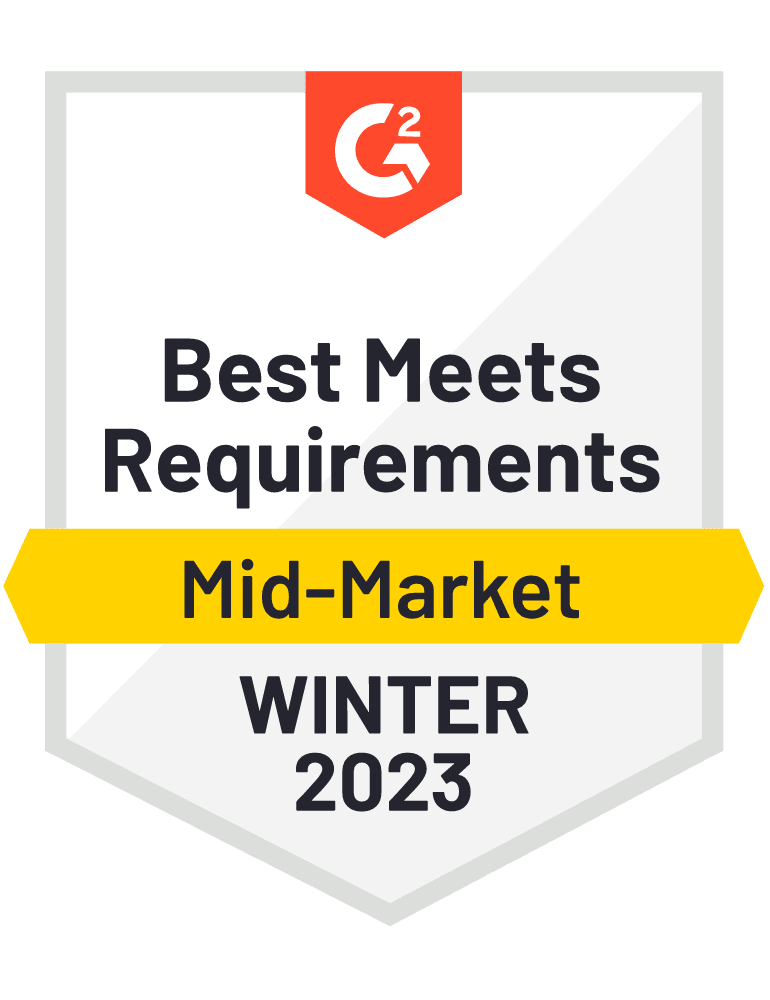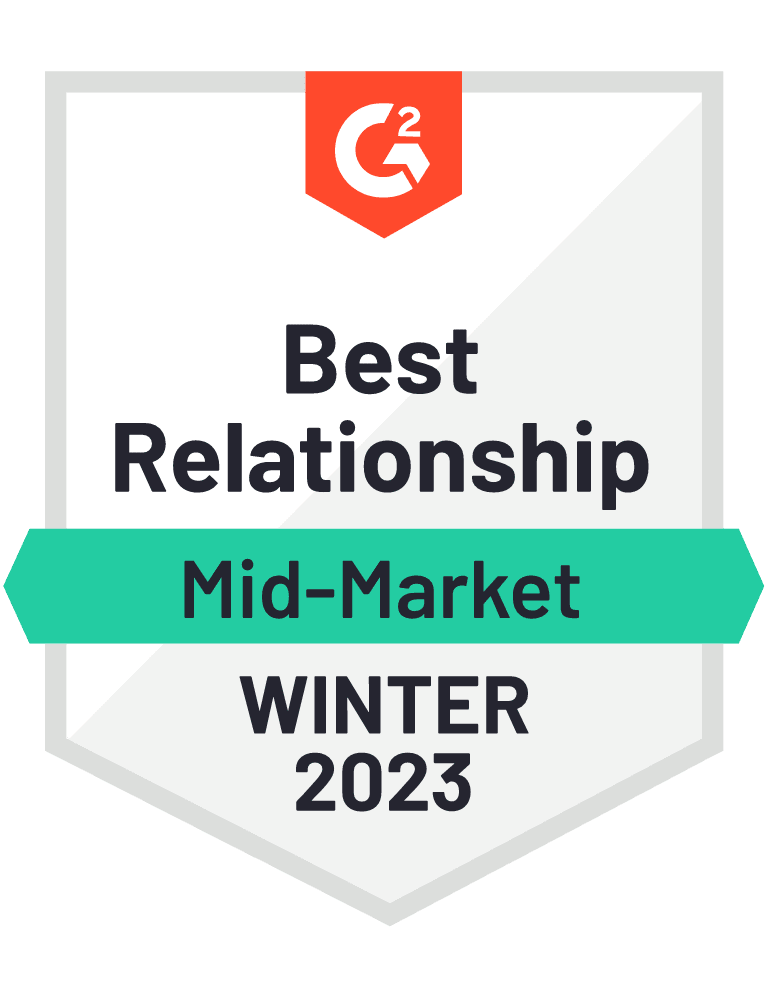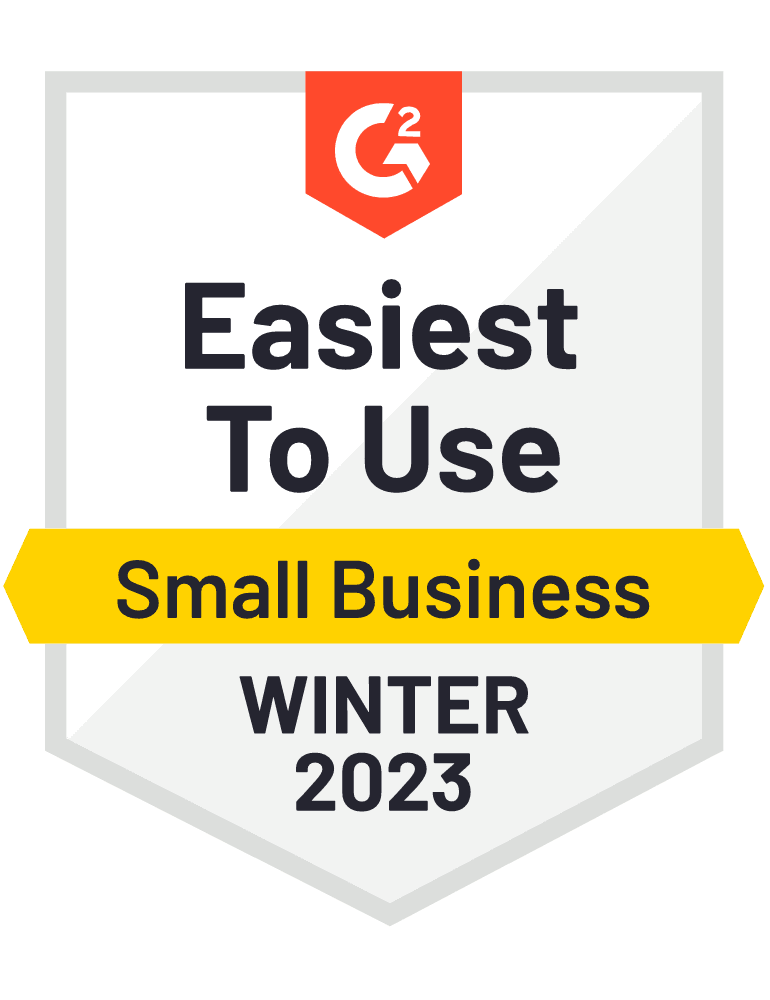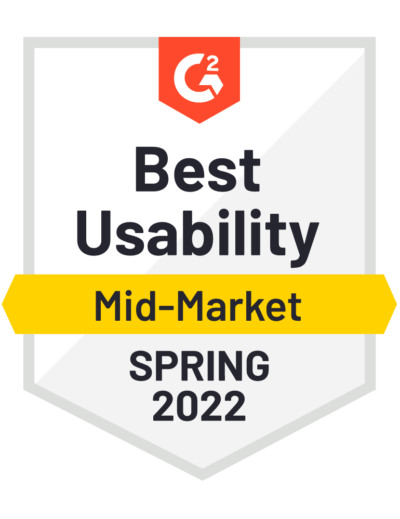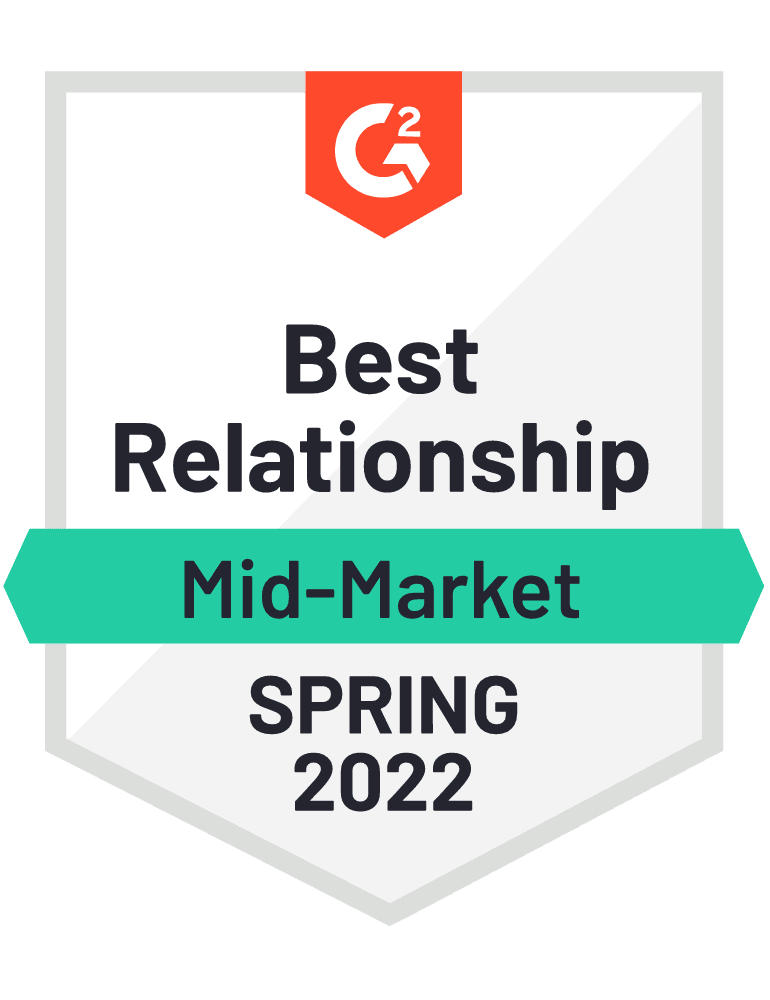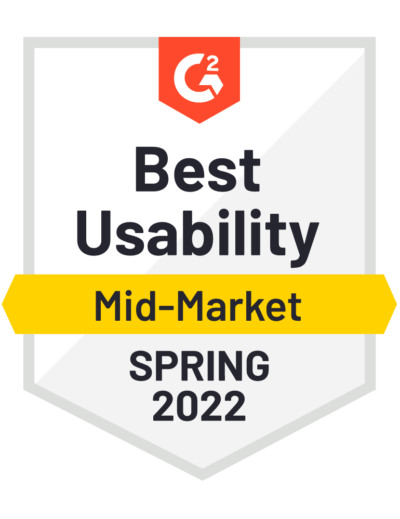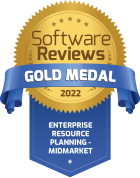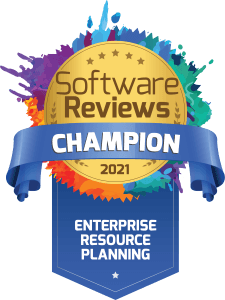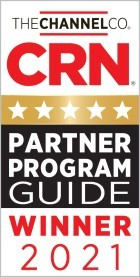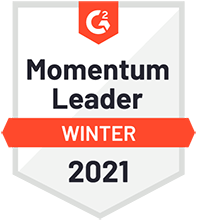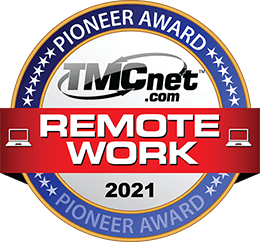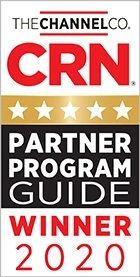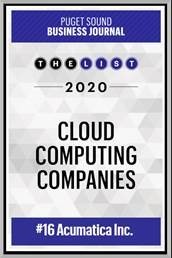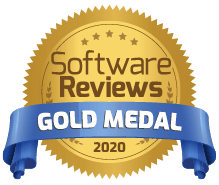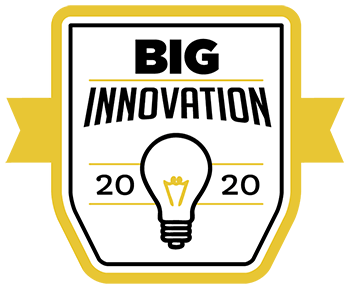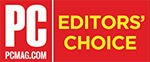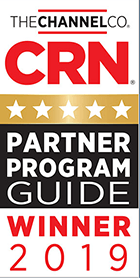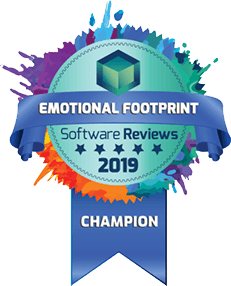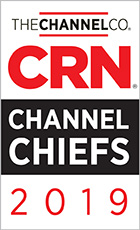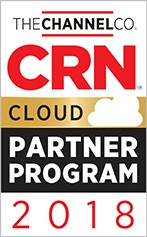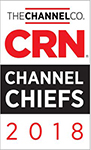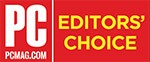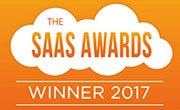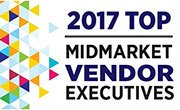 Acumatica's Cloud ERP platform currently has a 4.4-star rating on Gartner Peer Insights, with over 91% of users giving either a four or five-star rating.
Acumatica Reviews are rigorously vetted by Gartner, a leading research and advisory company — no vendor bias, hidden agendas, just the real voices of users.
Recent Reviews highlight our strengths that cater to small businesses and mid-market. Our unique built-for-the-cloud platform helps make business processes more efficient while pioneering our flexible pricing and contract structure that companies love.

Gartner Digital Markets currently tracks more than 300 different ERP vendors, with Acumatica consistently receiving high ranks for ease of use and customer service.
Acumatica's Cloud ERP platform currently has a 4.4-star rating, with over 93% of users giving either a four-or-five star rating demonstrating Acumatica's customer satisfaction and market presence.
Customer Success Stories
Companies across many different industries trust Acumatica. Hear how these customers successfully implemented Acumatica Cloud ERP and accelerated their businesses.
Click the tabs below to learn what Acumatica can do for your business.
Ready to take the next step?
If you would like more information, schedule a meeting below
Book a Meeting
Browse Our Most Popular Educational Tools That Will Help You Navigate the ERP Journey
Choose the Dropdown Selection Below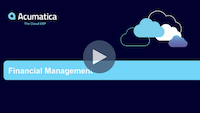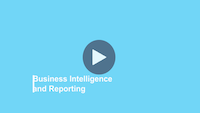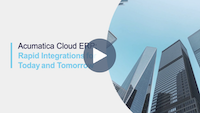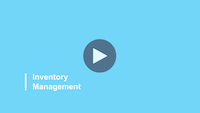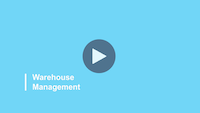 "Acumatica is a technology company, with 74% of our resources dedicated to R&D and leading-edge features released in our products every year, but really, first and foremost, we are a customer-committed company. We see ourselves as long-term partners in every Acumatica customer's success. We are only successful when our customers are successful. This commitment to customers has been our trademark for over a decade, making us the world's fastest-growing cloud ERP company with the industry's highest customer satisfaction rates."
John Case
Acumatica CEO
Ready to take the next step?
If you would like more information, schedule a meeting below
Book a Meeting