Upcoming Webinar Information
Quality Management for Manufacturers and Inventory-Centric Businesses
Product quality is essential for wholesale distributors, retailers, commerce businesses, and manufacturers, and having the right software can make quality management less complicated. Join us to learn how to streamline and automate quality management processes, reduce returns and rework, and boost customer satisfaction and profitability with Acumatica and eWorkplace Apps. REGISTER HERE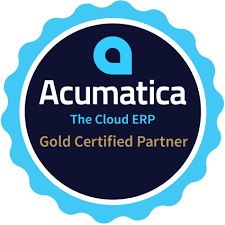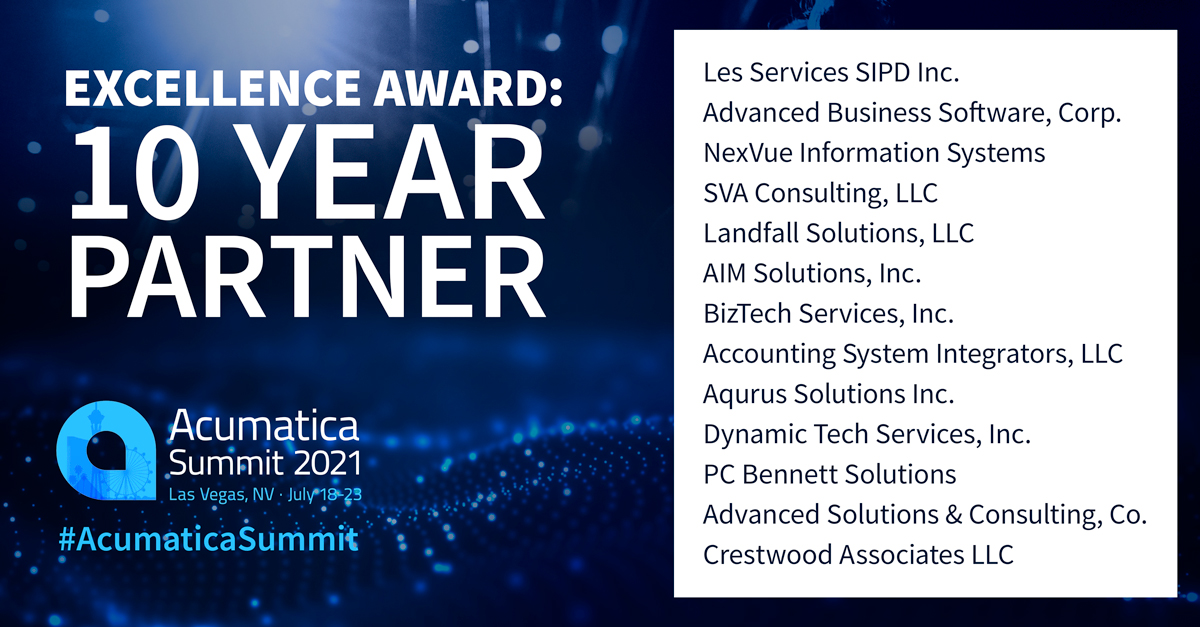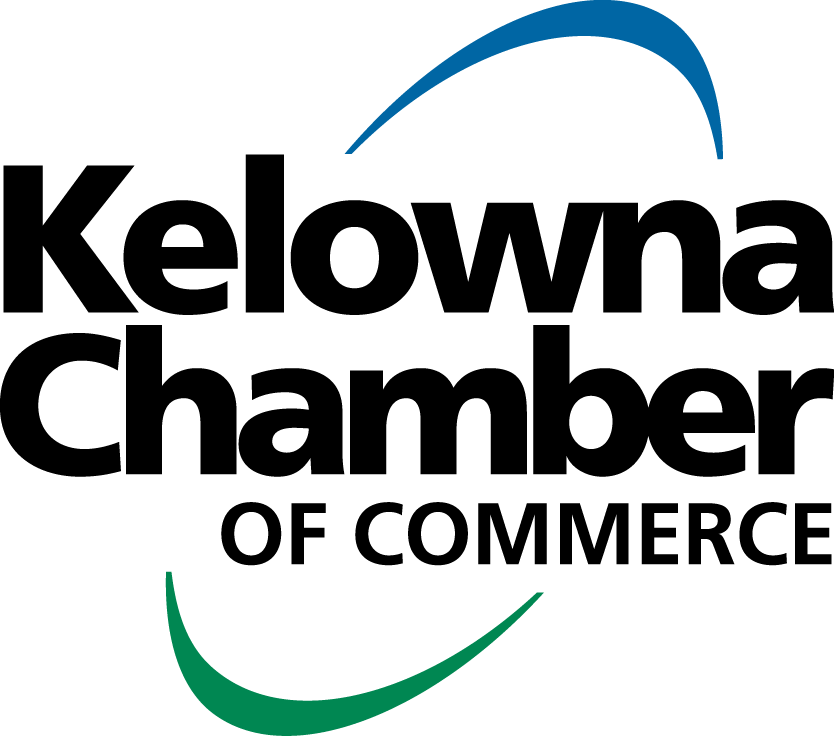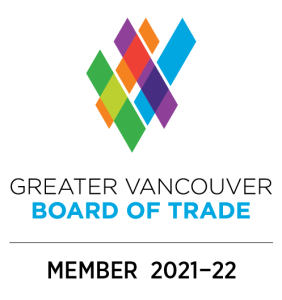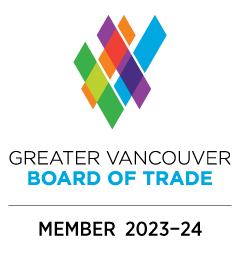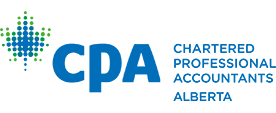 Browse Our Most Popular Educational Tools That Will Help You Navigate the ERP Journey
Choose the Dropdown Selection Below
Overview and Product Demonstration Videos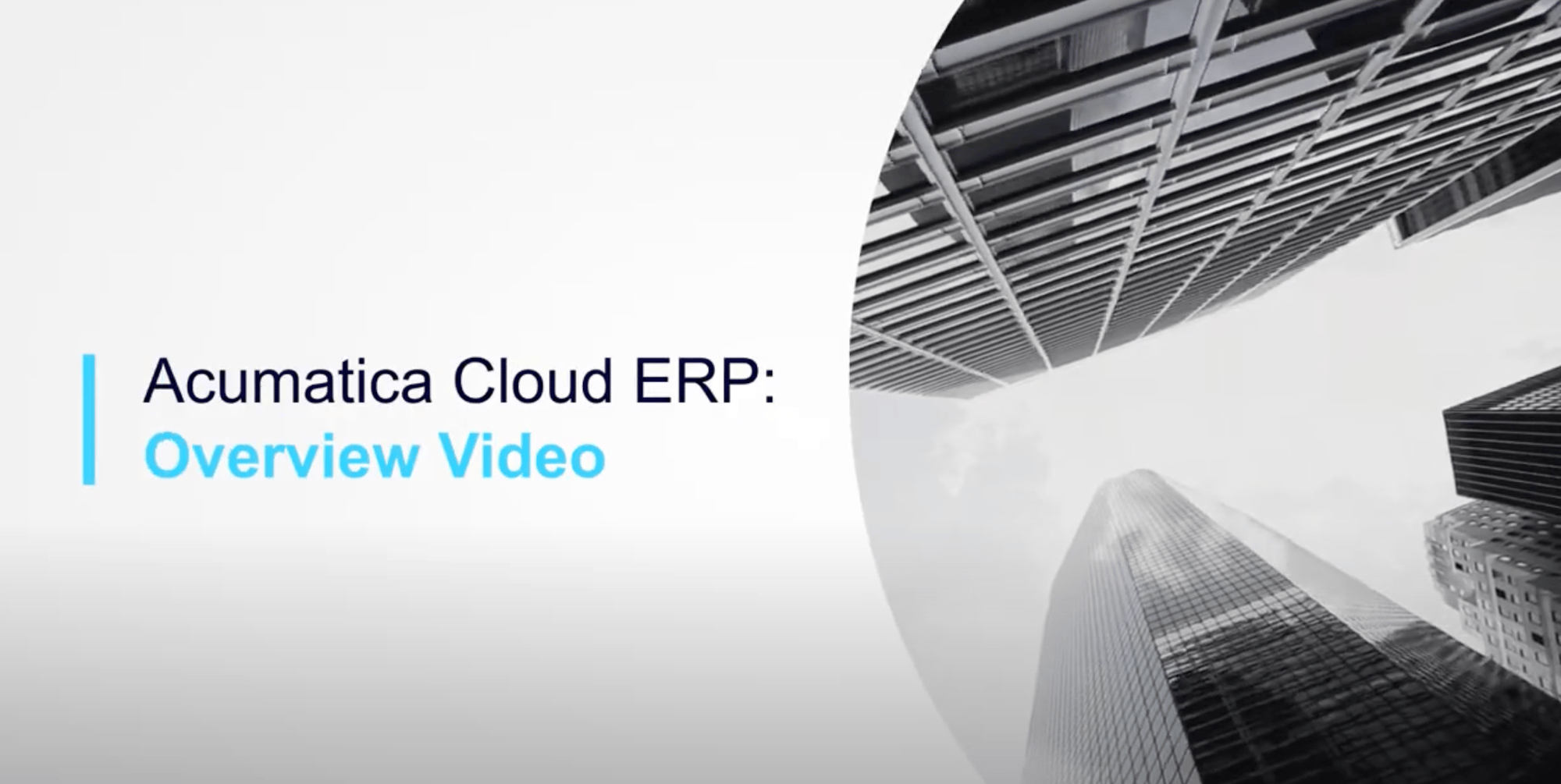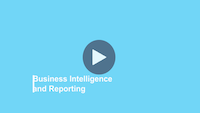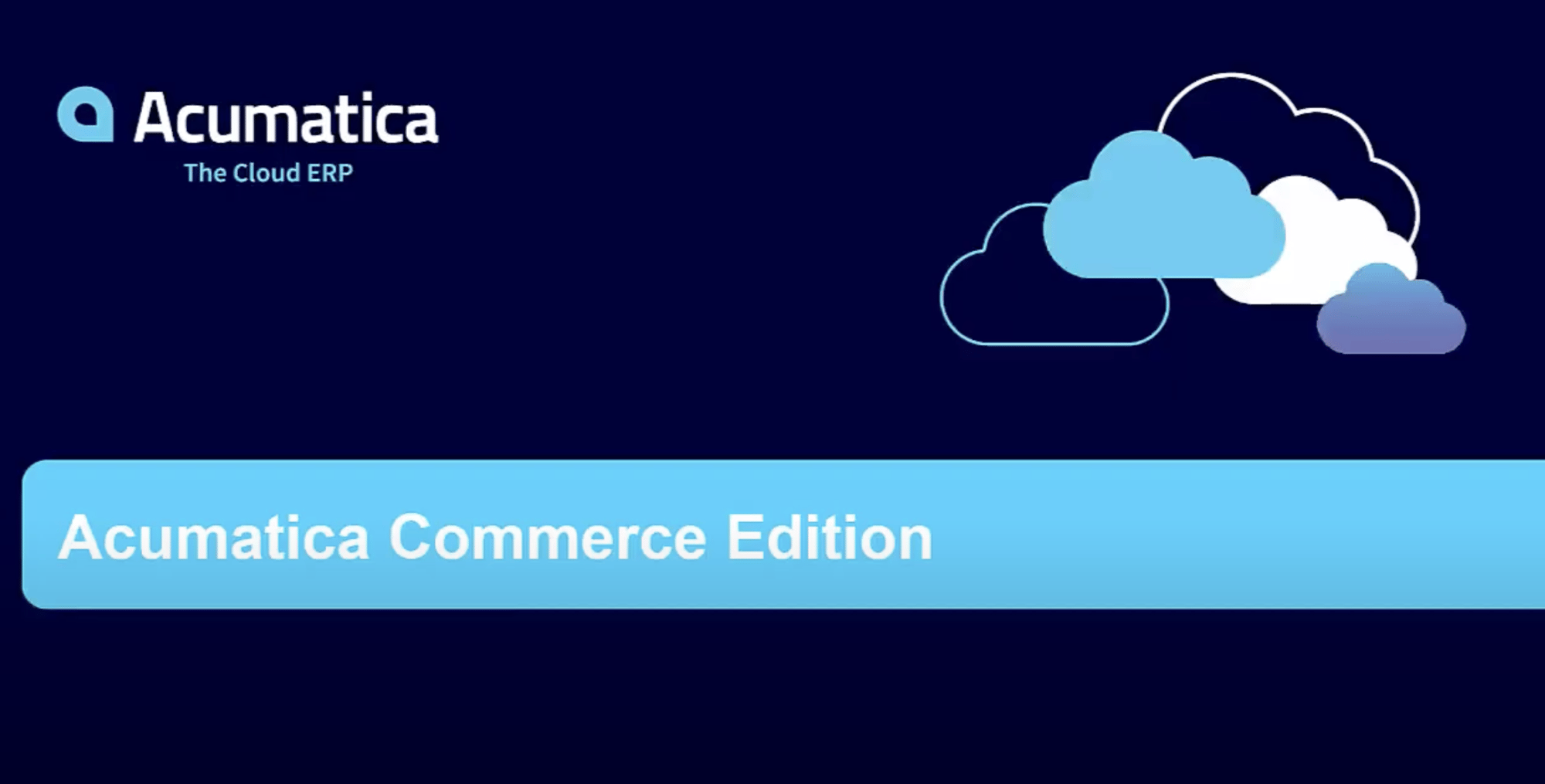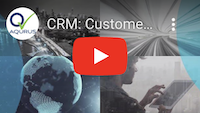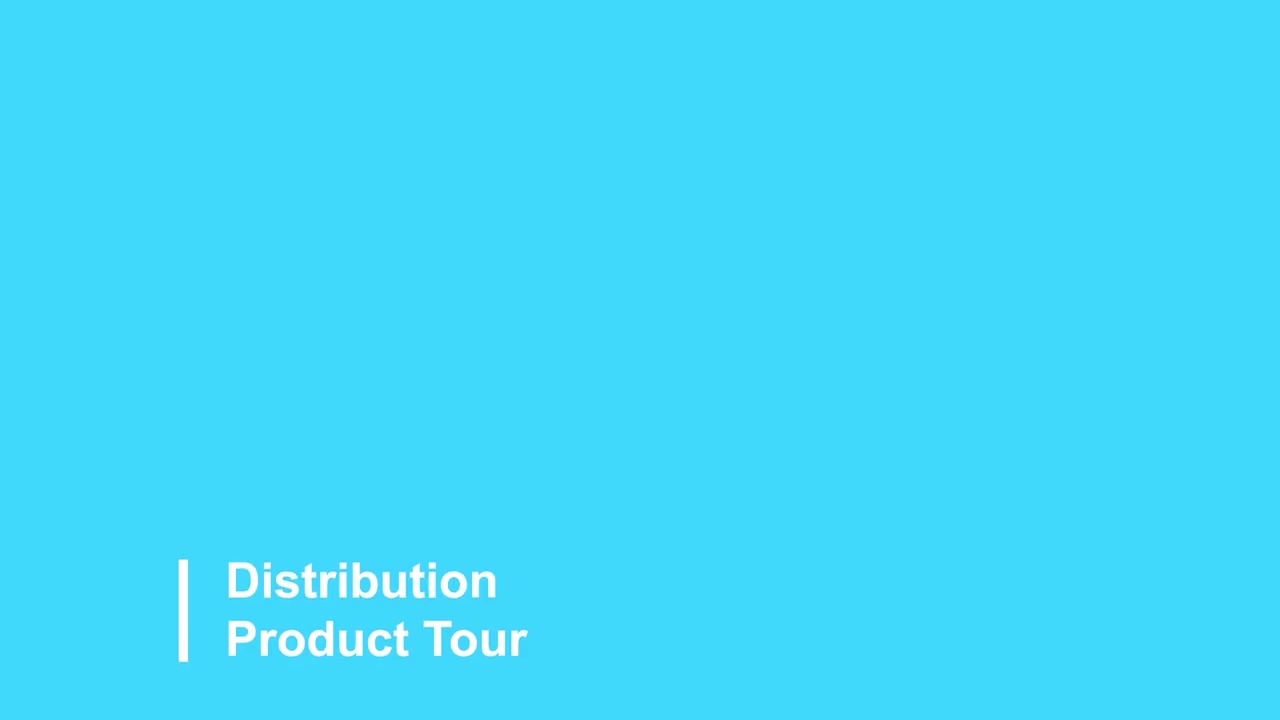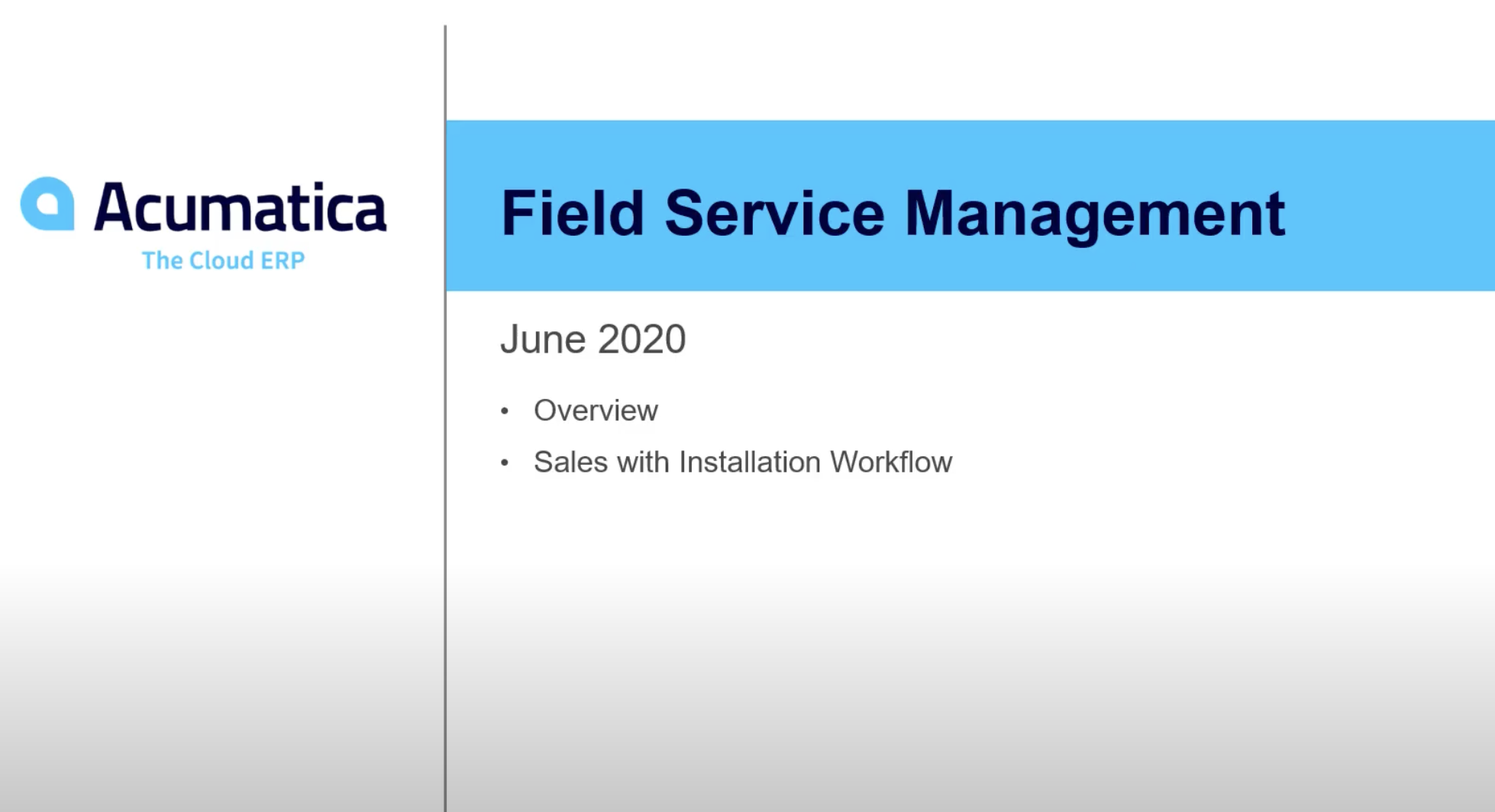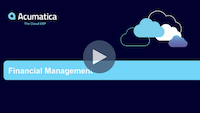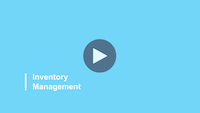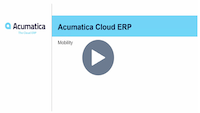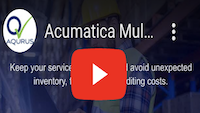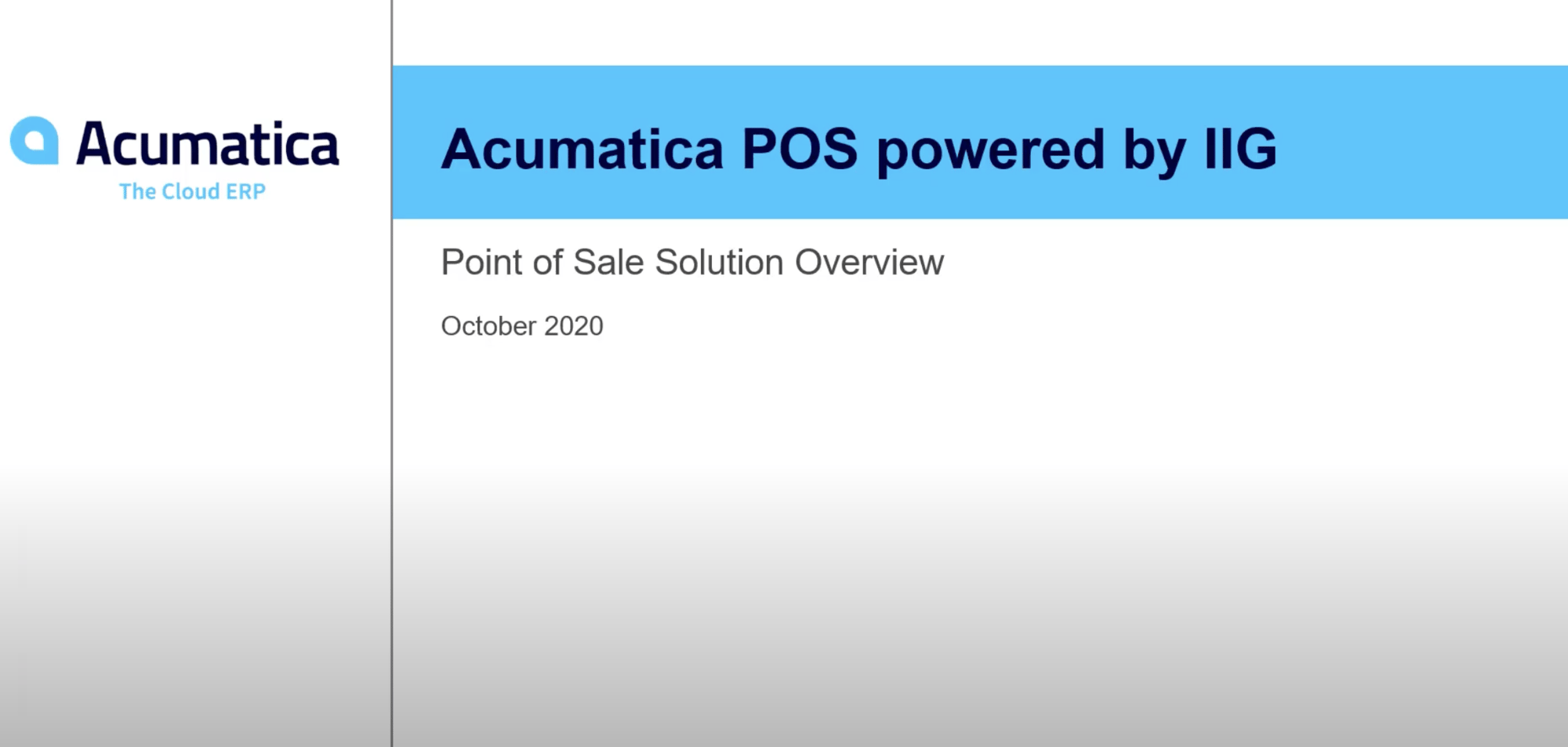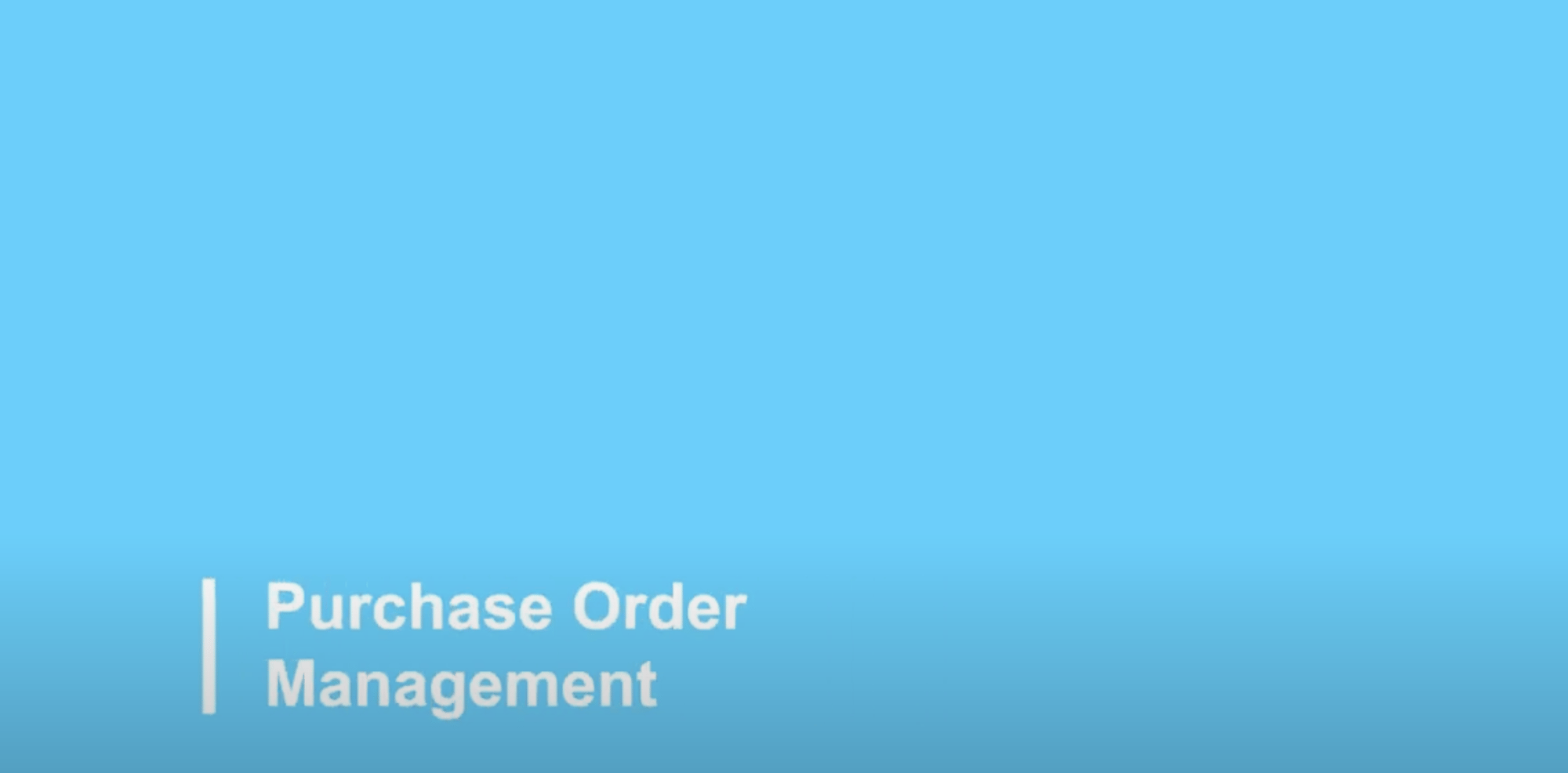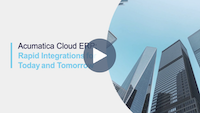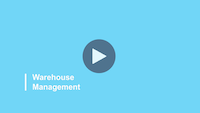 "Bentek Systems overhauls and streamlines financial operations with Acumatica. Payroll prep time reduced from 3 days to 1-hour. Multiple platforms integrated into a single, automated system order fulfillment now takes 100 fewer hours per week".
Ben Yee
President
Financial
Boost profitability and transparency with complete financial management in the cloud and powerful analytics that can leverage your data for future growth.
Distribution
Optimize your supply chain management by automating processes and reducing errors in purchasing, order fulfilment, inventory tracking and customer support.
Customer Management
Stay on top of customer relationship management with web-based applications that manage leads, contacts, opportunities and customer accounts.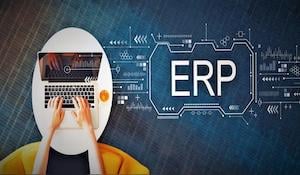 More Acumatica Cloud ERP Resources