Upcoming Event Information
Our events will be resuming in the upcoming year!
Stay in the loop by filling out the form and staying up to date with all our upcoming events.
Transform Your Business by Connecting Your Financial, Inventory and Distribution Systems.
Wherever You Are in Your ERP Software
Implementation

or Selection Journey, We Can Help

No matter where you find yourself in the process of implementing or selecting ERP software,

we are here to offer you comprehensive support every step of the way.
Browse Our Most Popular Resource Tools That Will Help You Navigate the ERP Journey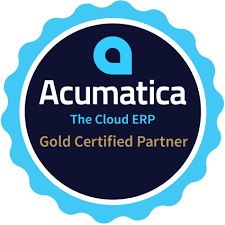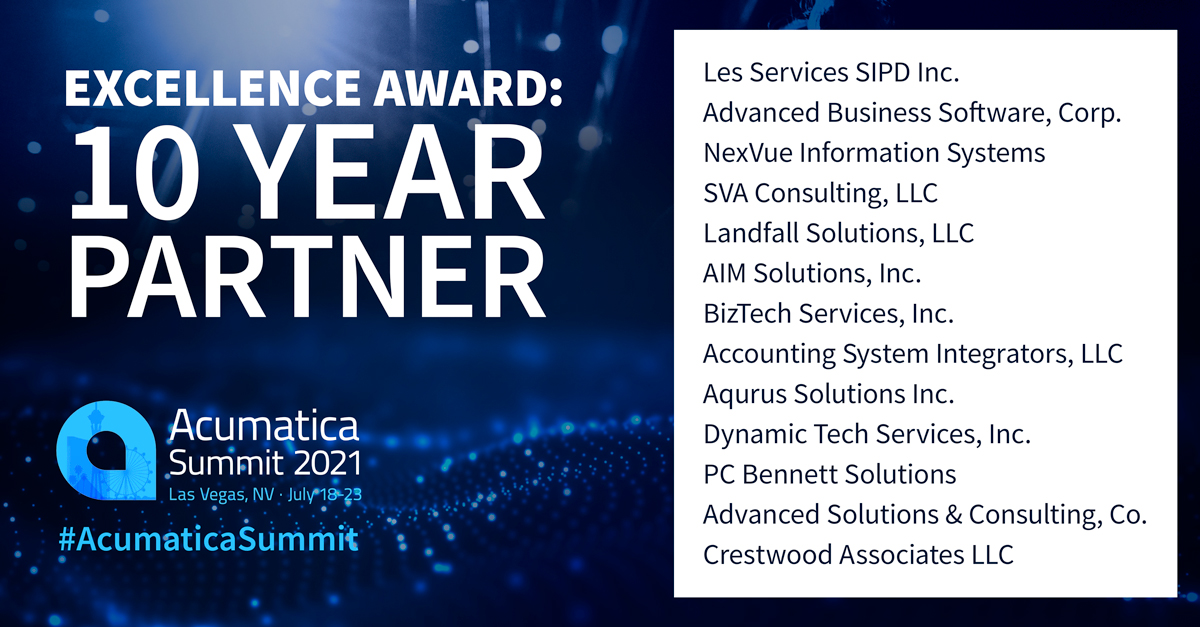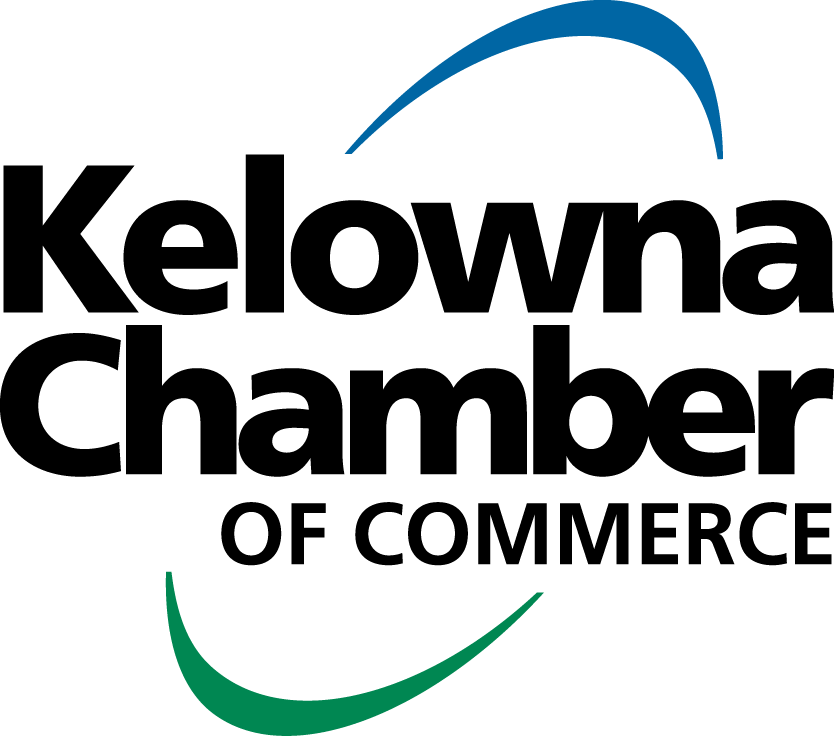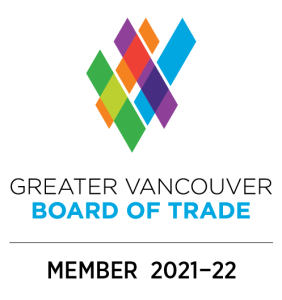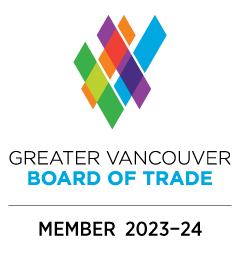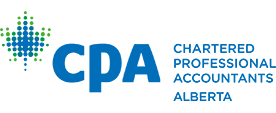 Why Aqurus?
Experience Since 2010: With over a decade of expertise, Aqurus has established a strong reputation for delivering exceptional business management software solutions. Our extensive experience in the field sets us apart, making us the ideal choice for your business needs.
Fully-Integrated Applications:
Aqurus provides a suite of fully integrated applications powered by the robust and flexible platform of Acumatica, built on world-class cloud and mobile technology.
Streamlined Implementations:
Get your business up and running swiftly with our seamless turnkey installations. Our user-friendly templated implementations empower you while our team of knowledgeable experts is always ready to provide support.
Specialization in Key Areas:
With our expertise in Wholesale Distribution, eCommerce, Construction, Supply Chain Management, Manufacturing and MRP, and Cloud for Business across Western Canada, Aqurus is your ultimate partner to outpace your competition.
Customized Roadmap to Success:
Aqurus understands the unique journey that each client embarks on to achieve success and excels at matching their specific needs with the right resources to support their goals.
Comprehensive ERP Solutions: Transform your business with our comprehensive ERP solutions. Aqurus provides state-of-the-art ERP software that optimizes workflows seamlessly. Experience the power of our Cloud ERP software, designed for easy web accessibility. Unlock productivity with integrated office tools and gain valuable insights with our business intelligence solutions. Plus, our dedicated technical support team is always here to assist you.
Acumatica Offers Scalable Cloud and Mobile Technology,
Automation, and Real-Time Insights.
Advantages of Cloud Technology
Features and Benefits of Acumatica

"Bentek Systems overhauls and streamlines financial operations with Acumatica. Payroll prep time reduced from 3 days to 1-hour. Multiple platforms integrated into a single, automated system order fulfillment now takes 100 fewer hours per week".
Ben Yee
President
More Acumatica Cloud ERP Resources