Acumatica Key Benefits For Business Leaders
Executive, President, CEO, Partner, Founder, Owner
Decision-makers need to know where the organization is now and what threats and opportunities lie ahead. With Acumatica's Cloud ERP application, business leaders get real-time insights into how each department is functioning, so they can identify minor issues before they become significant problems.
Increase revenue

Reduce operating costs

Maintain and increase revenue per customer

Stay ahead of the competition
CRM seamlessly tracks sales processes and results

Utilize automated systems to deliver products and services on time and on budget

Make more informed decisions with accurate and timely financial and operating information, take control of your business

Easily configured dashboards keep you focused on the things that matter

Analytics allow you to drill into the details to examine trouble spots

Using Acumatica to improve customer service and satisfaction to track requests and issues

Customer Management functionality and reporting puts all the tools and information at your fingertips

Stay up to date on all critical relationships

Collecting/analyzing "voice-of-the-customer" information

Use Acumatica's single customer database and broad sales and customer service functionality to collect key info
Profitability ($) and Growth (%)

Revenue ($) and Growth (%)

Revenue from New Markets and Products (Innovation)

Operating Costs, Corporate Valuation, and Stakeholder Equity

Working Capital for Investments and Acquisitions

Quality and Customer Satisfaction

Distribution and Supply Chains

Tactical and Strategic Planning

Competitive Initiatives and Market Share
Easily Keep All of Your Departments on Track
Your company is looking to you for answers. Do you have them?


Imagine a software solution that can help you keep your departments on track, easily stay on top of key data and customer information, and provide the answers you need about your business initiatives.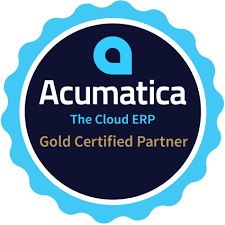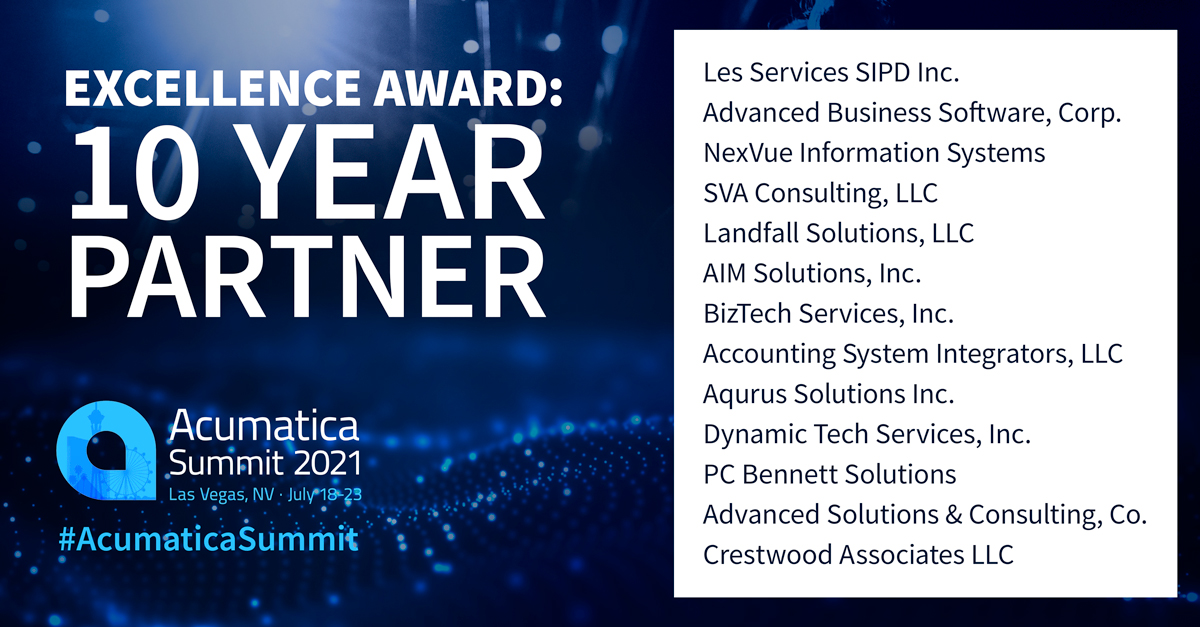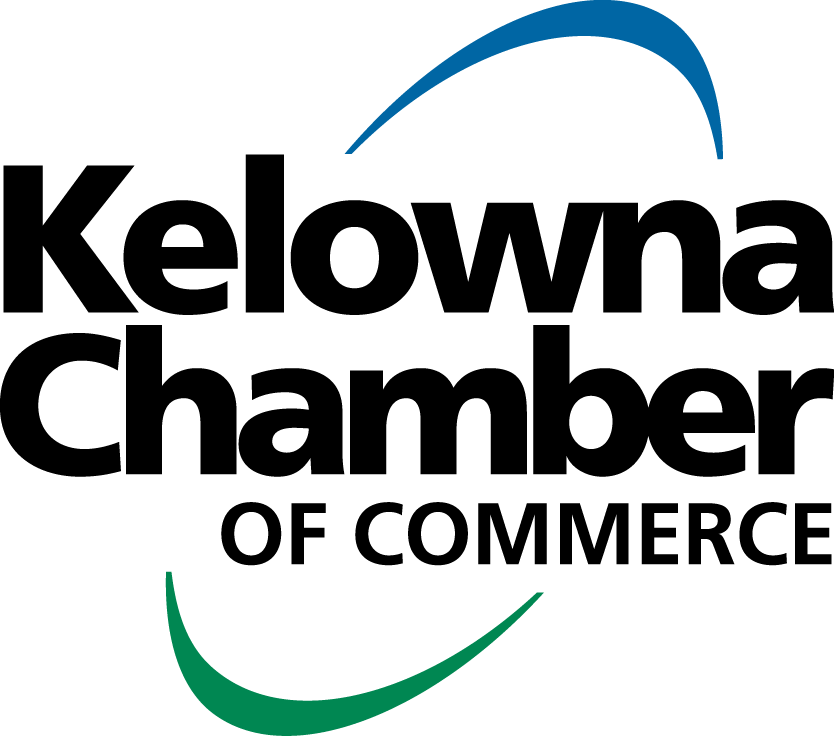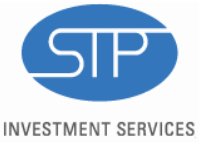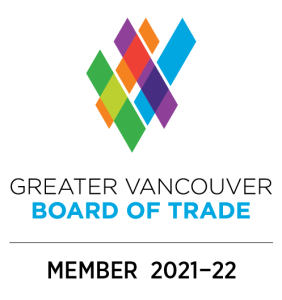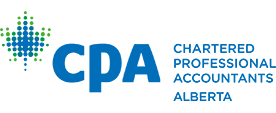 Executive Resources
Want to know what others are reading? We've compiled the most popular resources from our library here.
Rapid Integrations for Today and Tomorrow
3:39
Superior Usability with Acumatica Cloud ERP
2:58
Mobile Acumatica Cloud ERP
3:12
Financial Management Overview
4:53
Construction Edition Overview
5:43
Distribution Management Overview
3:15
Manufacturing Edition Overview
2:05
Retail-Commerce Overview
6:07
Multisite Inventory and Warehouse Management
3:27
CRM: Customer Relationship Management
11:35
BigCommerce and Shopify Integration
6:06