We will be taking a break from our regular event schedule and will resume in the upcoming year.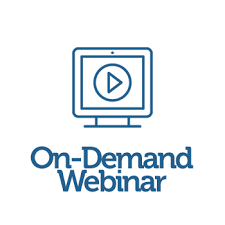 Improve Manufacturing Management by Enhancing Quality Control
Improve Manufacturing Management by Enhancing Quality Control
Ensuring high product quality is crucial for the success of wholesale distributors, retailers, commerce businesses, and manufacturers. With the right software, quality management can be streamlined and automated, leading to reduced returns and rework, increased customer satisfaction, and improved profitability. Watch below to discover how Acumatica and eWorkplace Apps can enhance your quality control processes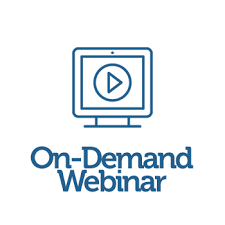 Acumatica Manufacturing ERP Implementation Success Story Interview
A Successful Manufacturing ERP Implementation with Aqurus and Envent

In this webinar, our Aqurus Customer Management representative Brenda Mowbray interviews Andy Hodgson, President & CEO of Envent, an oil and gas industry Acumatica discrete manufacturing customer. In 2019, Envent implemented Acumatica Cloud ERP. Andy joined Envent in October 2020, and they are constantly looking for new ways to increase productivity and efficiency. They started working with Aqurus Solutions, our local certified group of Acumatica consultants, and so began the journey of continuous improvement. Envent is a great example of how an Acumatica customer can get more out of their ERP investment by partnering with their ERP consultant team at Aqurus.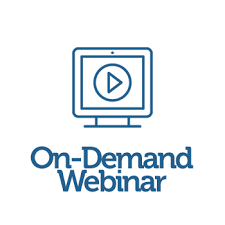 Velixo Excel-based Reporting for Acumatica
Bring Your ERP and Your Excel Worlds Together With Velixo

Velixo is a simple, manageable solution that gives you real-time access to your ERP data as well as tools that facilitate reporting, planning, data management, and business process automation – all from the comfort of a Microsoft Excel spreadsheet.
Velixo will cover how to simplify reporting for your business and build your own Excel reports in less than 5 minutes!