Acumatica Key Benefits For IT Leaders
CIO, CTO, VP of IT, IT Director
IT leaders oversee the company's information technology operations. In today's business environment, that means they have a lot on their plate, from maintaining the organization's technical equipment to keeping abreast of all the latest technology tools and trends to forecasting budget and staffing demands. Maintaining various software licenses and user counts for the software that runs the company is not a good use of their time. Acumatica helps IT leaders streamline operations and focus resources on value-added work.
Understanding the benefits of the cloud, including backup and security.

Get the most out of the ERP system without extensive IT support required.

Customize and tailor the system to respond to unique requirements.

Deliver BI/analytics capabilities.

Manage user security as well as data security with back up.
Acumatica's deployment flexibility allows you to build and evolve a cloud strategy that works for you—whether




you are "all in" or hybrid.

Minimize downtime and IT staff expenses.

The set-up options and feature switches allow you to tailor the standard product.

Acumatica, built on Microsoft .NET with Visual Studio, is easy to customize.

The web services allow integration with other software products with OData.

Integration to MSFT's Power BI gives your people access to the data and tools they need to develop deep insight and stay on top of KPIs.

Acumatica has several levels of security built into the standard product.

Acumatica automatically provides data backup and recovery through AWS.
On-time and on-budget projects (including implementing Acumatica)

System Uptime % (SaaS)

% of Applicable Solutions Available Through Mobile Tools

IT Spend, as % of revenue

IT Staff Productivity (# hrs., $ of IT spend)

100% Cyber Security

IT Support Ticket Performance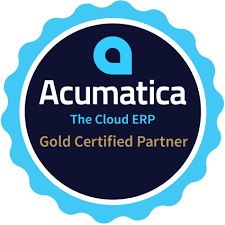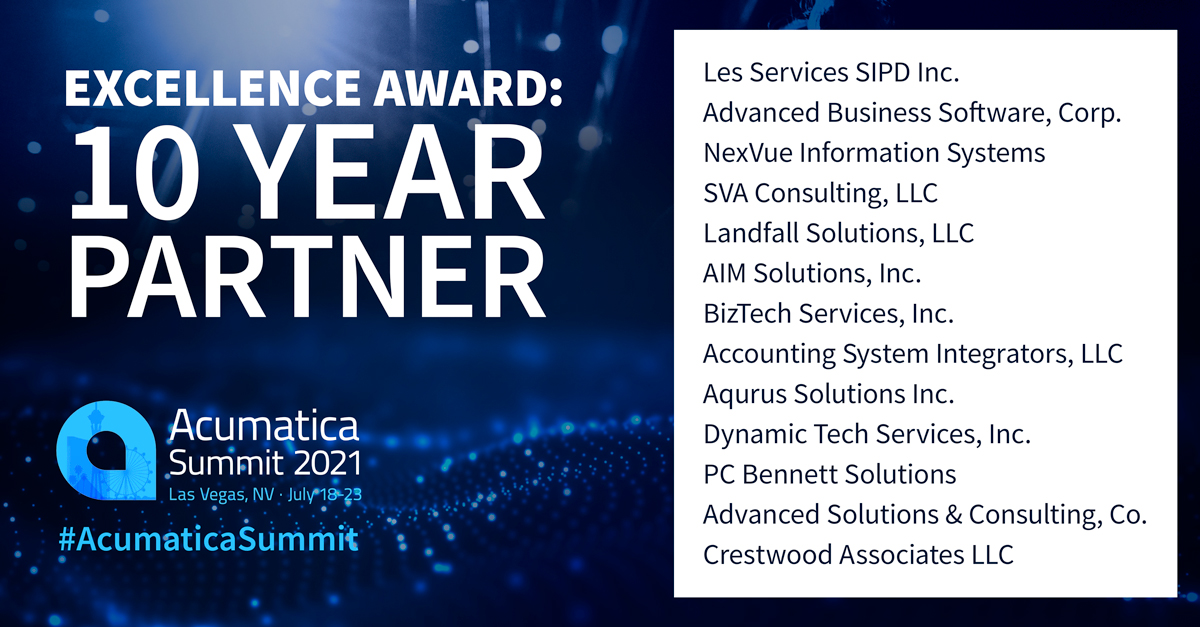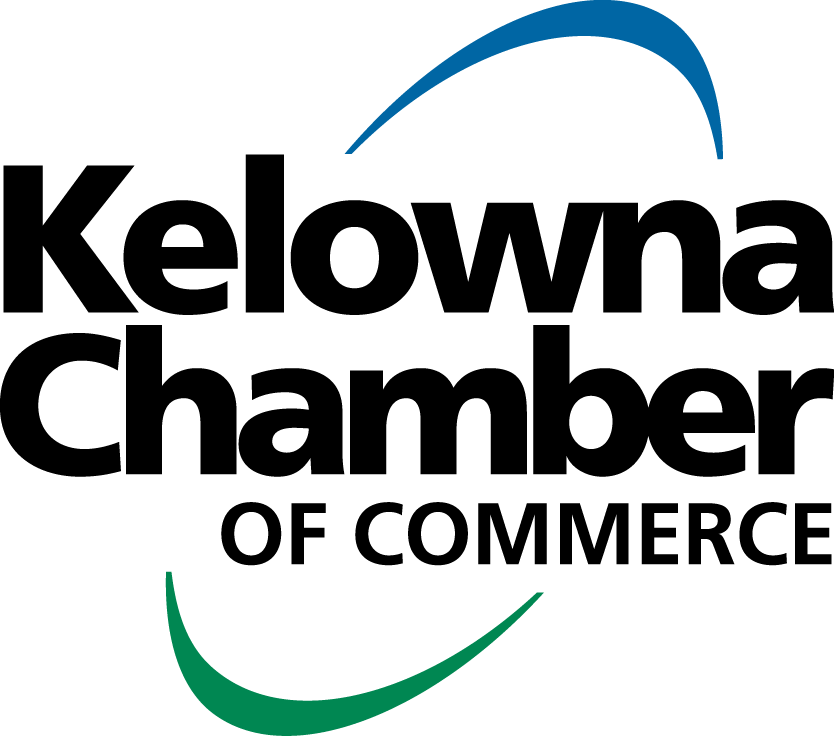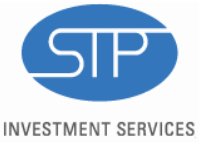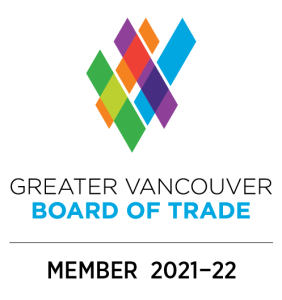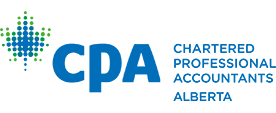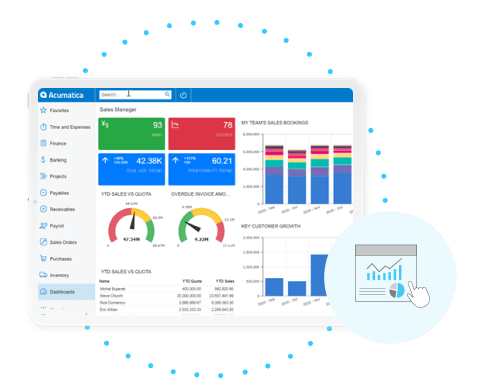 Real-time Insights
The information you need, anytime, anywhere, on any device

Acumatica's Cloud ERP helps improve day-to-day operations with 24/7 access to business tools and functions. Manage your business, review all customer interactions, and obtain proactive business reports and insights from any web-enabled device.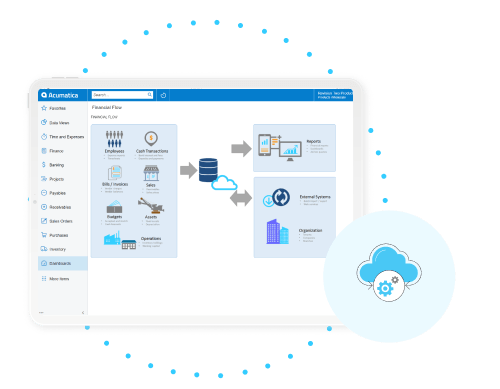 Future-proof Platform
Single data model, flexible deployments, streamlined integrations

Shared data and cross-team workflows make collaboration seamless, and AI-powered automation drives efficiency. Acumatica is ranked highest in customer experience and product usability, and our platform integrates easily with the tools you already use.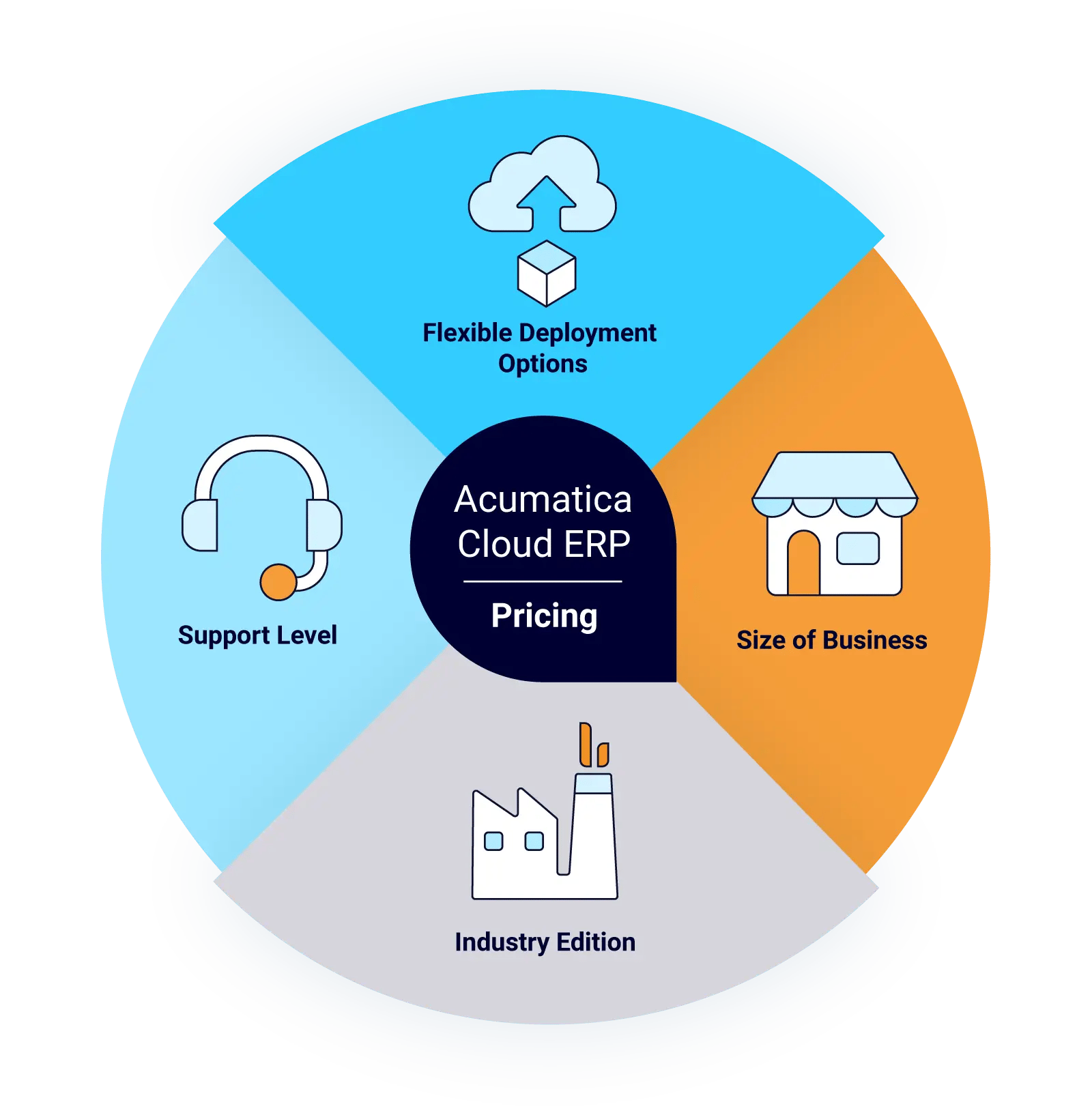 Customer-friendly Licensing
Only pay for the functionality you need and the data you use

Acumatica offers flexible licensing plans and transparent pricing, and we do not charge extra to add additional users. In addition, as your business needs scale up or down based on market changes or seasonal requirements, Acumatica scales with you, ensuring you only pay for what you need when you need it.
IT Resources
Want to know what others are reading? We've compiled the most popular resources from our library here.
Rapid Integrations for Today and Tomorrow
3:39
Superior Usability with Acumatica Cloud ERP
2:58
Mobile Acumatica Cloud ERP
3:12
Financial Management Overview
4:53
Construction Edition Overview
5:43
Distribution Management Overview
3:15
Manufacturing Edition Overview
2:05
Retail-Commerce Overview
6:07
Multisite Inventory and Warehouse Management
3:27
CRM: Customer Relationship Management
11:35
BigCommerce and Shopify Integration
6:06