Acumatica's modern, award-winning financial management software streamlines financial management across your entire organization—no matter how complex. The insights you need are at your fingertips, with automated workflows to accelerate month-end close and ensure compliance.

Get real-time insights and total control of your bottom line across multiple entities, lines of business, currencies, and countries.

• Single source of truth
• Automated workflows
• Continuous compliance
Acumatica Key Benefits For Finance Leaders
CFO, VP of Finance, Controller, Treasurer, Bookkeeper
Financial leads are responsible for the financial health of their organizations. They need a financial management system that delivers both visibility and efficiency, so they can ensure that invoices are paid, payroll is met, accounts and loans are in order, financial statements are accurate, budgets are prepared, and books get closed fast—every time.
Increase insight and analytic capabilities to aid in more informed decision-making.

Increase productivity and reduce costs.

Provide accurate and auditable financial records.
Implement greater finance and accounting processes and systems

Reduce costs for creating and distributing reports

Integration to Power BI brings all your data together where it can be analyzed with best-in-class tools

Cloud-based ERP drives lower IT costs

Web-based financial consolidations

Intercompany accounting – only post once

Avoid mistakes and time delays by allowing all users to access the system to enter their data and inquire directly, as there is no user limit
Revenue goals

Profitability goals

Return on Assets (Equity)

Asset Productivity (Throughput)

Days Sales Outstanding (DSO)

Quality & Timeliness of Reports Produced

(Income Statement, Balance Sheets,

Departmental and Project Performance, etc.)

Time to Close Your Books

Financial Report Restatement Rate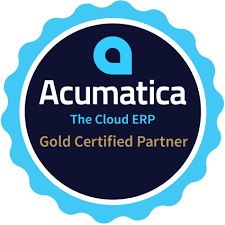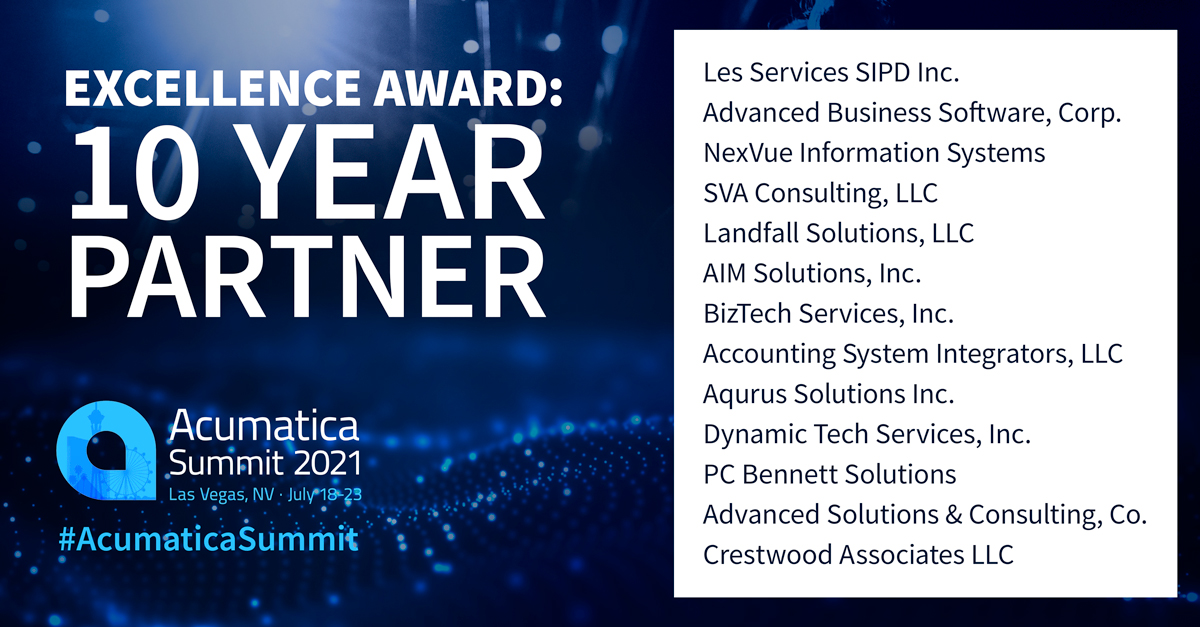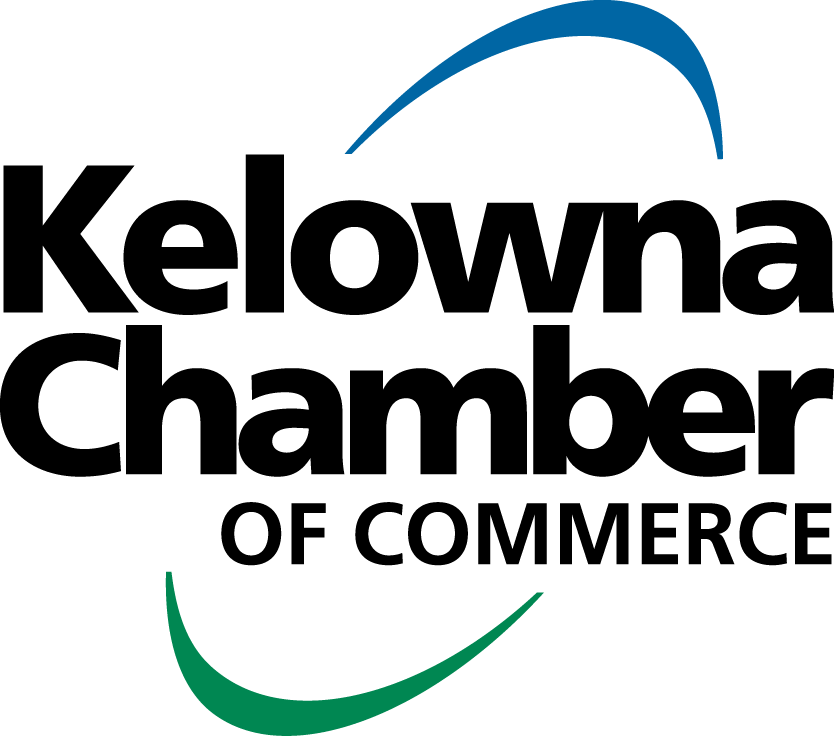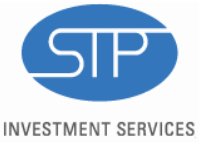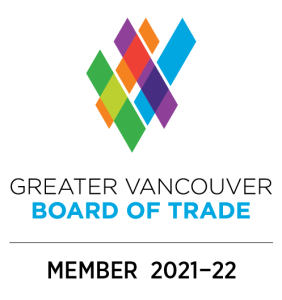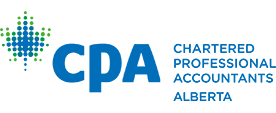 Powerful Financial Management Software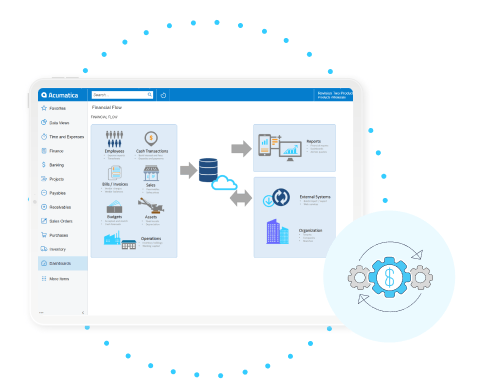 Streamline Financial Operations
Automated and customizable workflows
Configurable processes result in consistently applied procedures across all areas of the business.

Continuous Closing
Make month-end just another day of the month: reduce workloads, close the books faster, and stay compliant.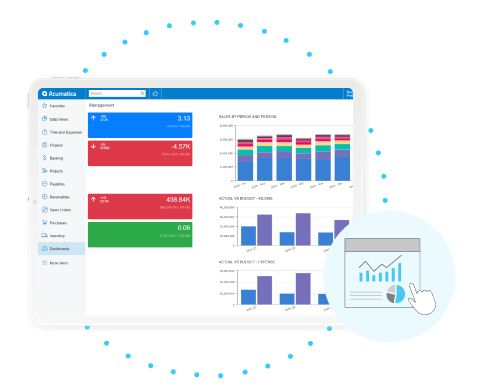 Single Source of Truth
Real-time insights, anytime, anywhere.
Track activities, utilization and performance with personalized reports and dashboards pulled from a shared, centralized database.

All under one roof
Simplify complexity with a consolidated view of all your financials—across multiple sites, entities, currencies, and even multiple countries.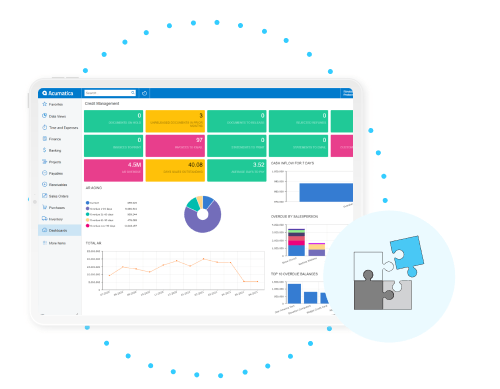 Integrations Made Easy
Migrate legacy data
Migrate Accounts Payable and Accounts Receivable historical data from a legacy system to Acumatica ERP without affecting the general ledger.

Plays nice with your other tools
Acumatica offers Open APIs to ensure seamless integrations and connect your favourite apps under a single pane of glass.
Easily Keep All of Your Financial Data on Track
Your CEO is looking to you for answers. Do you have them?
Imagine a software solution that can help you stay on top of the financial health of your business – all within a single system. Alerts, automation, and reporting are built-in to make your life easier.
Financial Management
Take advantage of real-time insights, quick month-end closing, continuous compliance, and so much more.
Financial Resources
Want to know what others are reading? We've compiled the most popular resources from our library here.
Rapid Integrations for Today and Tomorrow
3:39
Superior Usability with Acumatica Cloud ERP
2:58
Mobile Acumatica Cloud ERP
3:12
Financial Management Overview
4:53
Construction Edition Overview
5:43
Distribution Management Overview
3:15
Manufacturing Edition Overview
2:05
Retail-Commerce Overview
6:07
Multisite Inventory and Warehouse Management
3:27
CRM: Customer Relationship Management
11:35
BigCommerce and Shopify Integration
6:06