Acumatica Key Benefits For Operations Leaders
Supply Chain VP, VP of Operations, VP of Manufacturing, Chief Operations Officer (COO), Field Service Director, VP of Professional Services, VP of Warehouse Operations
Operations leaders are responsible for all operational business processes from start to finish. From equipment staff to suppliers, projects, jobs, and appointments, you strive to increase productivity, lower costs, and improve quality. Empower your team of material planners, schedulers, estimators, warehouse workers, field service technicians, consultants, quality managers, maintenance staff, and labourers with information. Arm them with flexible reporting that they can customize without IT assistance and interactive role-based dashboards with drill-downs to underlying transactions to understand what is happening in the business in real-time.
Operational excellence

Leverage advanced analytics for insight

Improve demand planning and delivery

Drive innovation to stay ahead of the competition
Engage everyone in your organization with no per-user cost. Give them visibility and empower them to improve (and you can monitor)

Automate manual processes to reduce errors and improve accuracy

Redesign and automate processes and notices through highly configurable workflows

Product performance reports give you visibility into KPIs and allow for easy drill-down

Integration to MS Power BI gives you data visualizations that help you quickly spot trends

Forecast future demand and optimize production schedules to improve customer satisfaction and reduce costs

Manage standard and custom product bills of material, routings, engineering changes, and configurations

Identify business processes that are key to driving innovation, then use dashboards to monitor their health and process automation to ensure consistency

Prepare for the "Factory of the Future" (w/ IoT) by using your ERP to make the most of data collected through IoT (e.g., Acumatica's open architecture allows for easy integration to custom apps on your shop floor)
Product Production Costs

Product Quality

Supplier Costs

Sub-Contractor Performance

Plan Vs Actual Hours And Cost

Planned, In-process And Optionally

Completed Work

Work Center Loads And Schedules

Profitability By Customer By Category By Item

Sales and Profitability by Item Class and Item

New Product Time to Market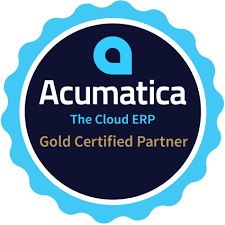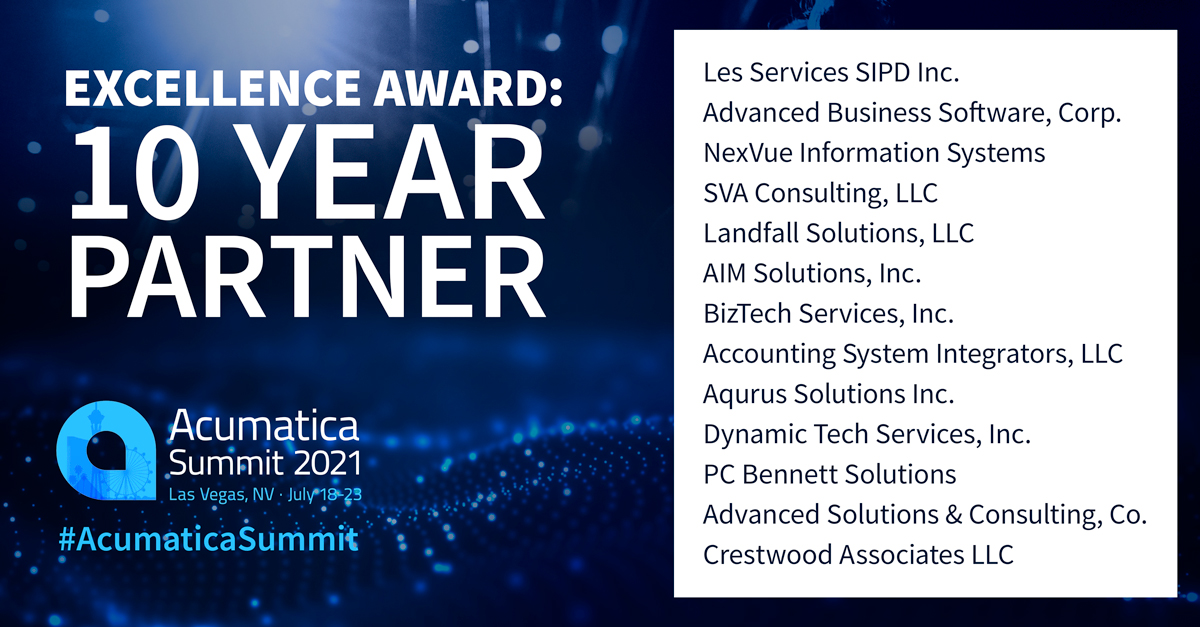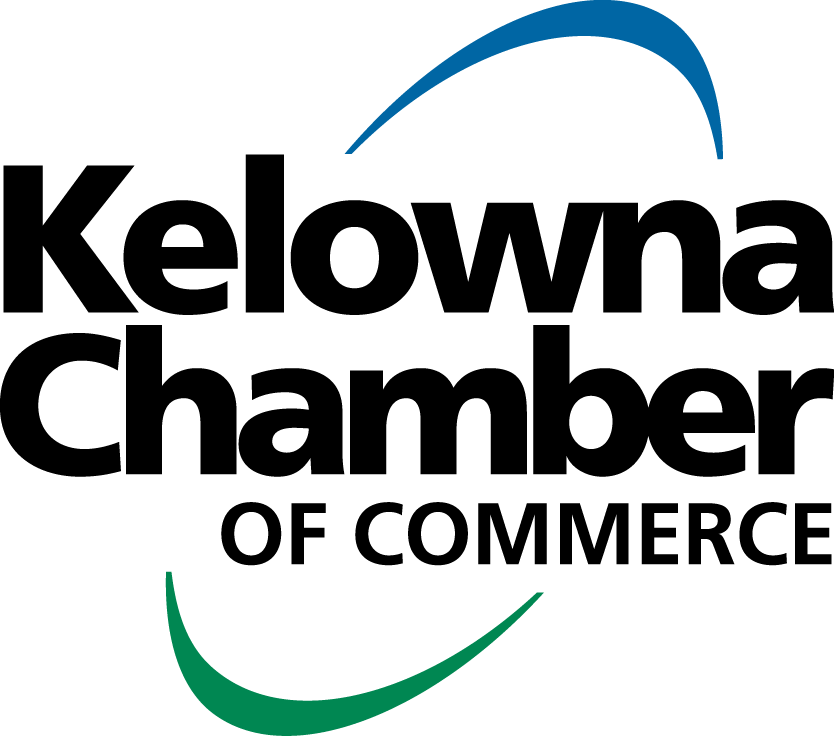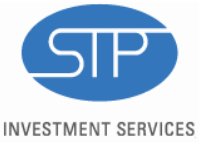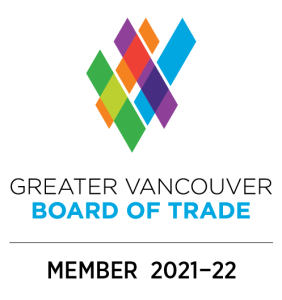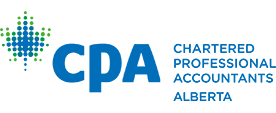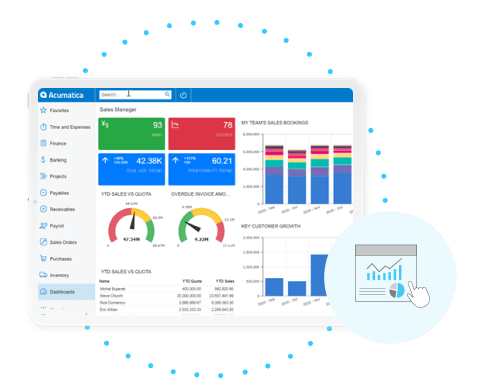 Real-time Insights
The information you need, anytime, anywhere, on any device

Acumatica's Cloud ERP helps improve day-to-day operations with 24/7 access to business tools and functions. Manage your business, review all customer interactions, and obtain proactive business reports and insights from any web-enabled device.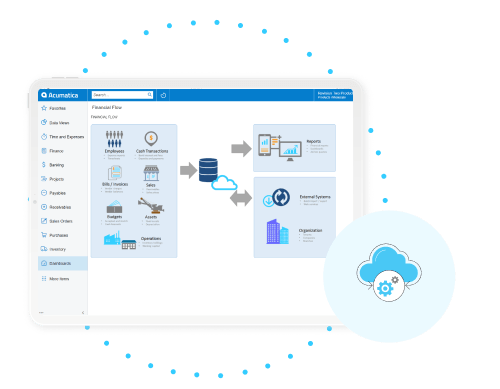 Future-proof Platform
Single data model, flexible deployments, streamlined integrations

Shared data and cross-team workflows make collaboration seamless, and AI-powered automation drives efficiency. Acumatica is ranked highest in customer experience and product usability, and our platform integrates easily with the tools you already use.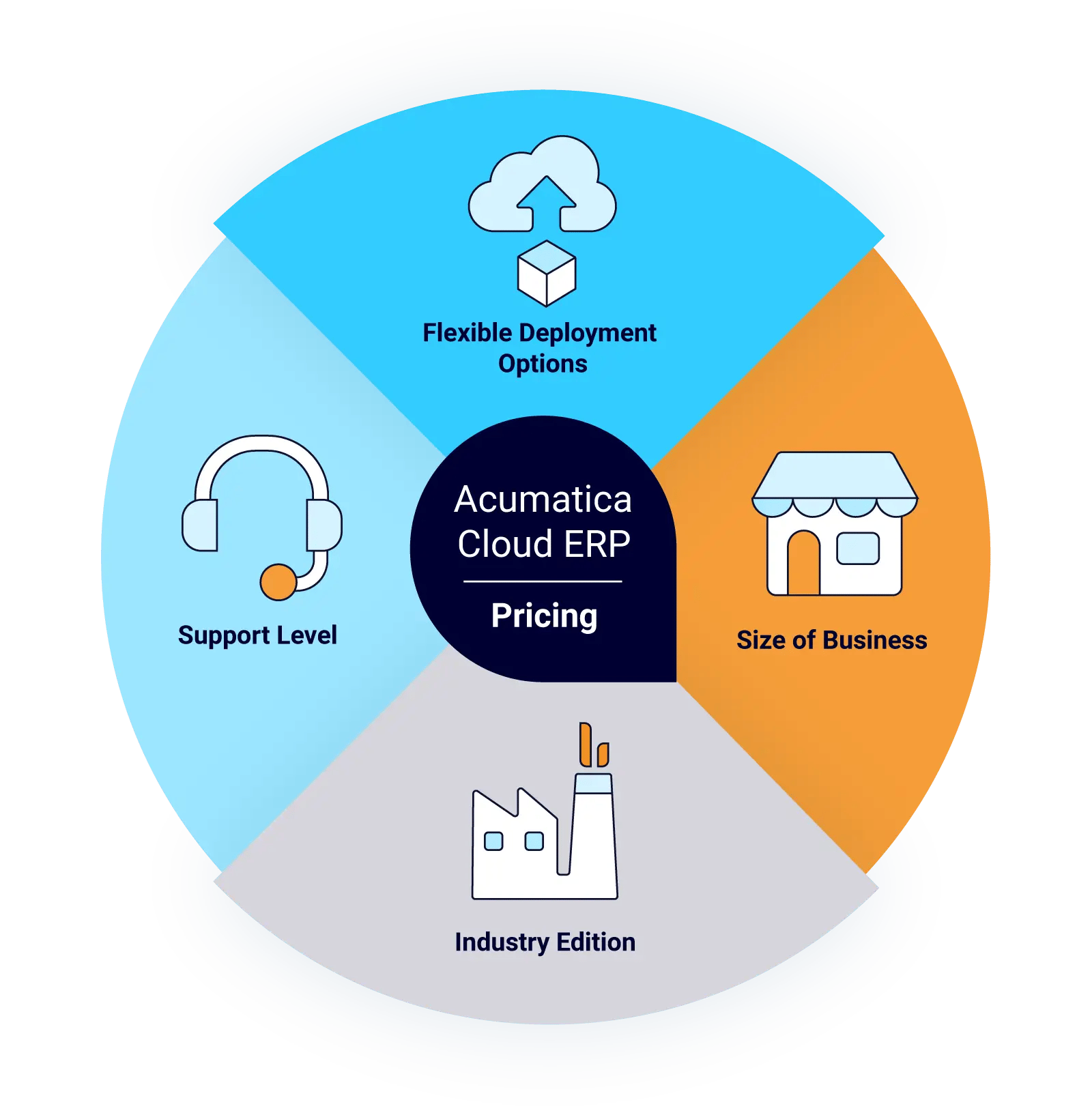 Customer-friendly Licensing
Only pay for the functionality you need and the data you use

Acumatica offers flexible licensing plans and transparent pricing, and we do not charge extra to add additional users. In addition, as your business needs scale up or down based on market changes or seasonal requirements, Acumatica scales with you, ensuring you only pay for what you need when you need it.
Operations Leaders Resources
Want to know what others are reading? We've compiled the most popular resources from our library here.
Rapid Integrations for Today and Tomorrow
3:39
Superior Usability with Acumatica Cloud ERP
2:58
Mobile Acumatica Cloud ERP
3:12
Financial Management Overview
4:53
Construction Edition Overview
5:43
Distribution Management Overview
3:15
Manufacturing Edition Overview
2:05
Retail-Commerce Overview
6:07
Multisite Inventory and Warehouse Management
3:27
CRM: Customer Relationship Management
11:35
BigCommerce and Shopify Integration
6:06