Don't Get Left Behind
Think your customers don't shop online? Think again. eCommerce is growing rapidly, and it's anticipated that 95% of purchases will be done online by 2040. Get ahead of the competition with an all-in-one integrated solution that combines Acumatica Cloud ERP, Aqurus Inventory Management, and your sales funnel.
Go live in less than 30 days with Aqurus and Acumatica's Integrated Commerce Edition!
What is an ERP system?
Simply put, your Cloud ERP Software is customizable which connects the sales, operations and financial aspects of your business. Often your ERP system will replace all of the individual software systems you used previously, but they can also integrate with existing systems.
What's the value in this?
Imagine the impact your business would see if your sales process, order tracking, customer information, inventory, project management, accounting and every other software you used were connected to each other. For the first time ever you can begin streamlining your processes and your business using data from every single department.
Acumatica makes us professional, modern - on the cutting edge of technology.
I had a million ideas but all of them were impossible with Oracle NetSuite. Now, I sleep, dream and hope - three things I was not able to do with NetSuite.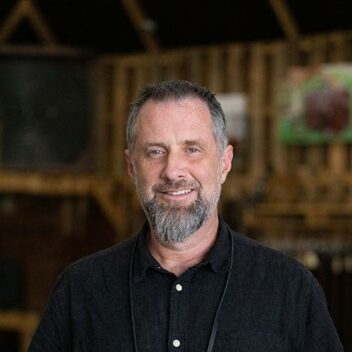 Dave Munson, Founder and CEO
Acumatica is incredibly simple to use and faster as well. Even though we were running Everest on premises, Acumatica is faster. The automation, the data import features and even batch change processes take minutes. Acumatica is reliable and there's no IT overhead.
With Acumatica, we now have a platform that can scale without penalizing us for doing well, encouraging sales growth, not hindering it.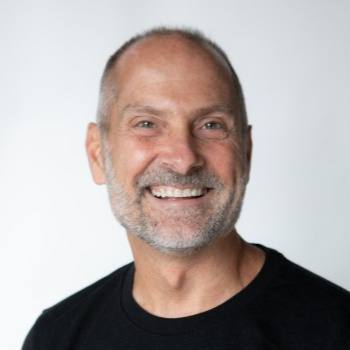 Holt Condren, Co-Founder & CEO
I don't know how we would have handled the initial COVID-19 outbreak without Acumatica. We were able to make the switch to be fully remote within a few days.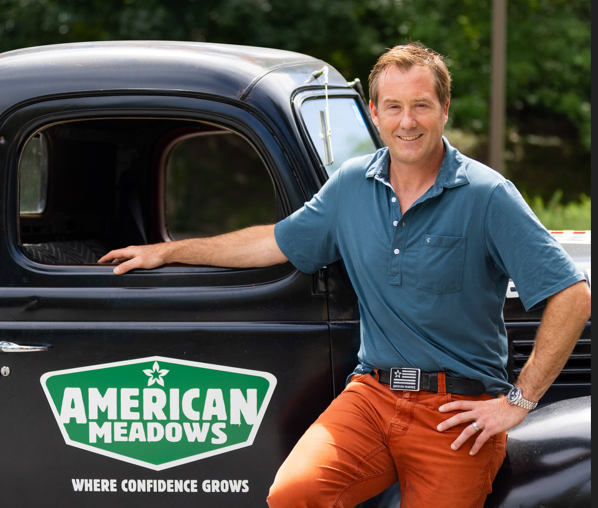 Ethan Platt, President & Co-Owner
Acumatica has really allowed us to focus on our business - which is selling shoes - instead of focusing on IT and development.
Ryan Schlachter, President
The fact that Acumatica offers an unlimited user license was important to us, a company that's looking to grow. It allows us to expand without having to contact the vendor and renegotiate new users. We can just keep business moving.

Steve Cates, Former President
When we switched to Acumatica, it really created a seamless experience for our consumer because our data accuracy, our inventory, and the way we communicated with our customers was in one spot and created a single source of truth.
Acumatica has allowed us to be a better digital business. From Sales to Operations, from Admin to C-Level Executives, Acumatica allows us to have insight into data to make good decisions to grow our business in a powerful way.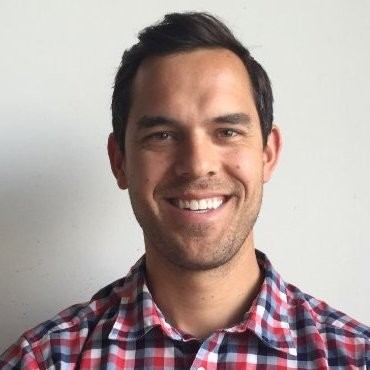 Bryan Papé, Founder & CEO
Watch now to learn more about how Acumatica is the most effective management solution for your business.
Acumatica Cloud ERP is built for the following industries: